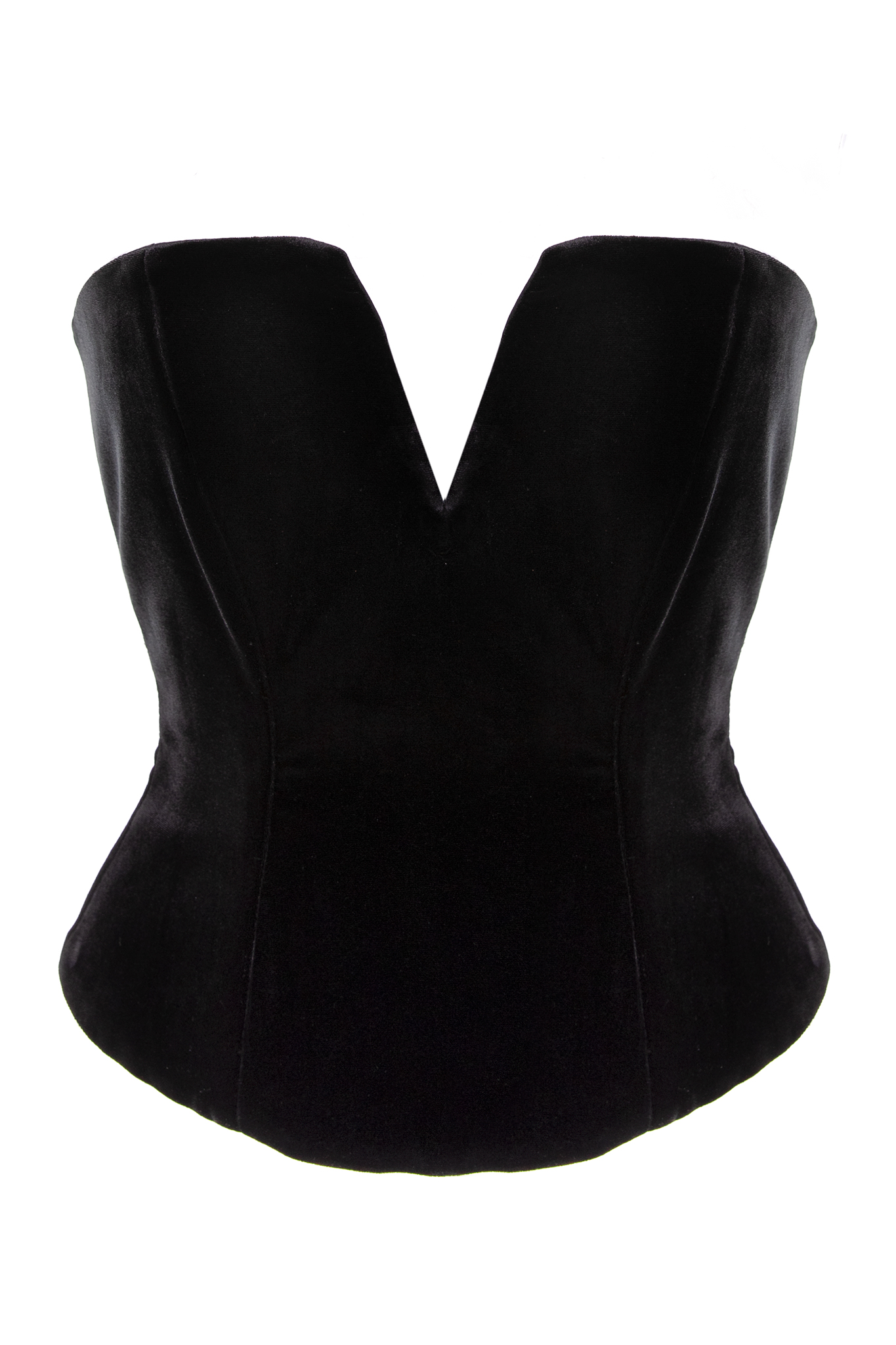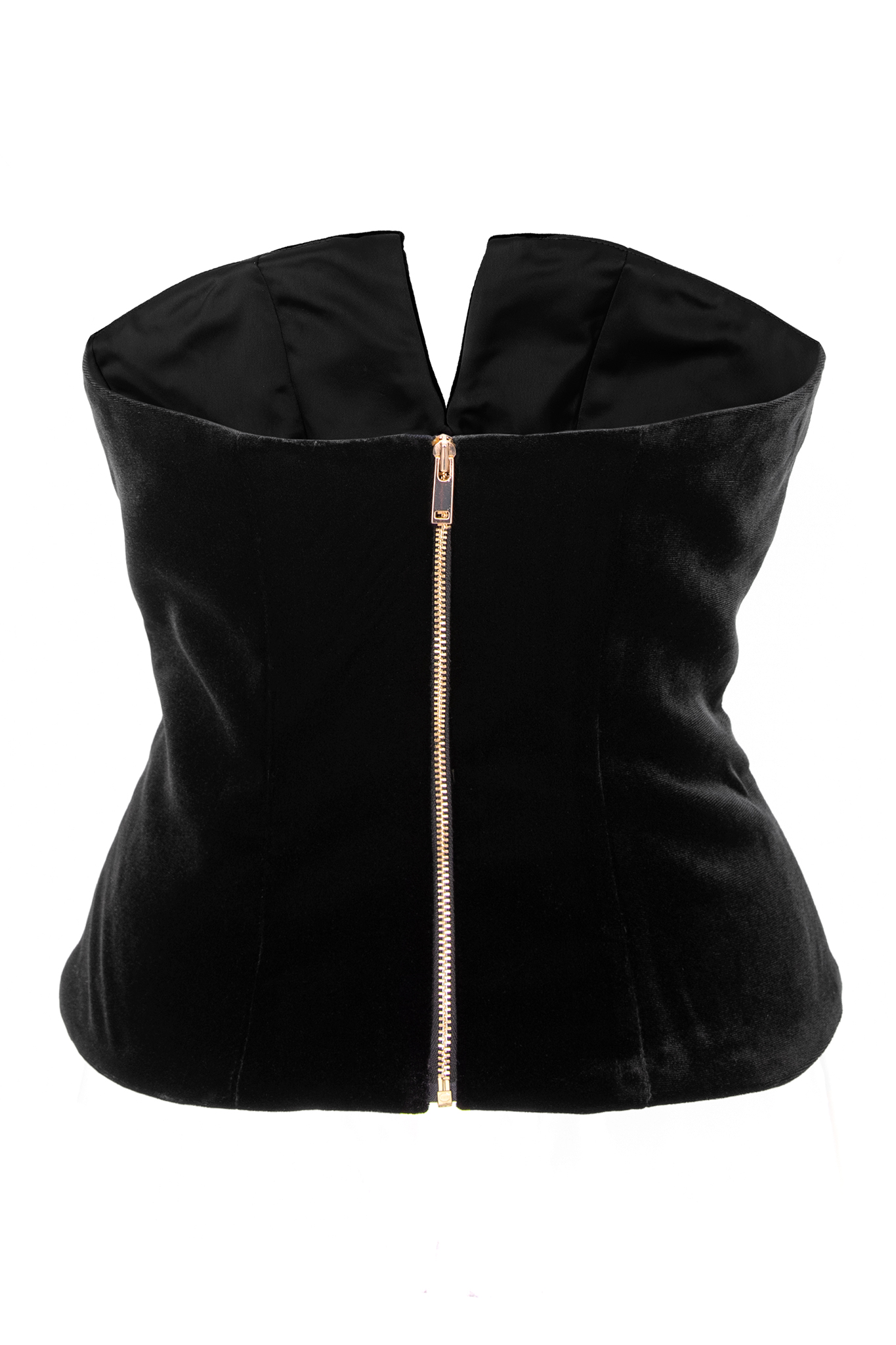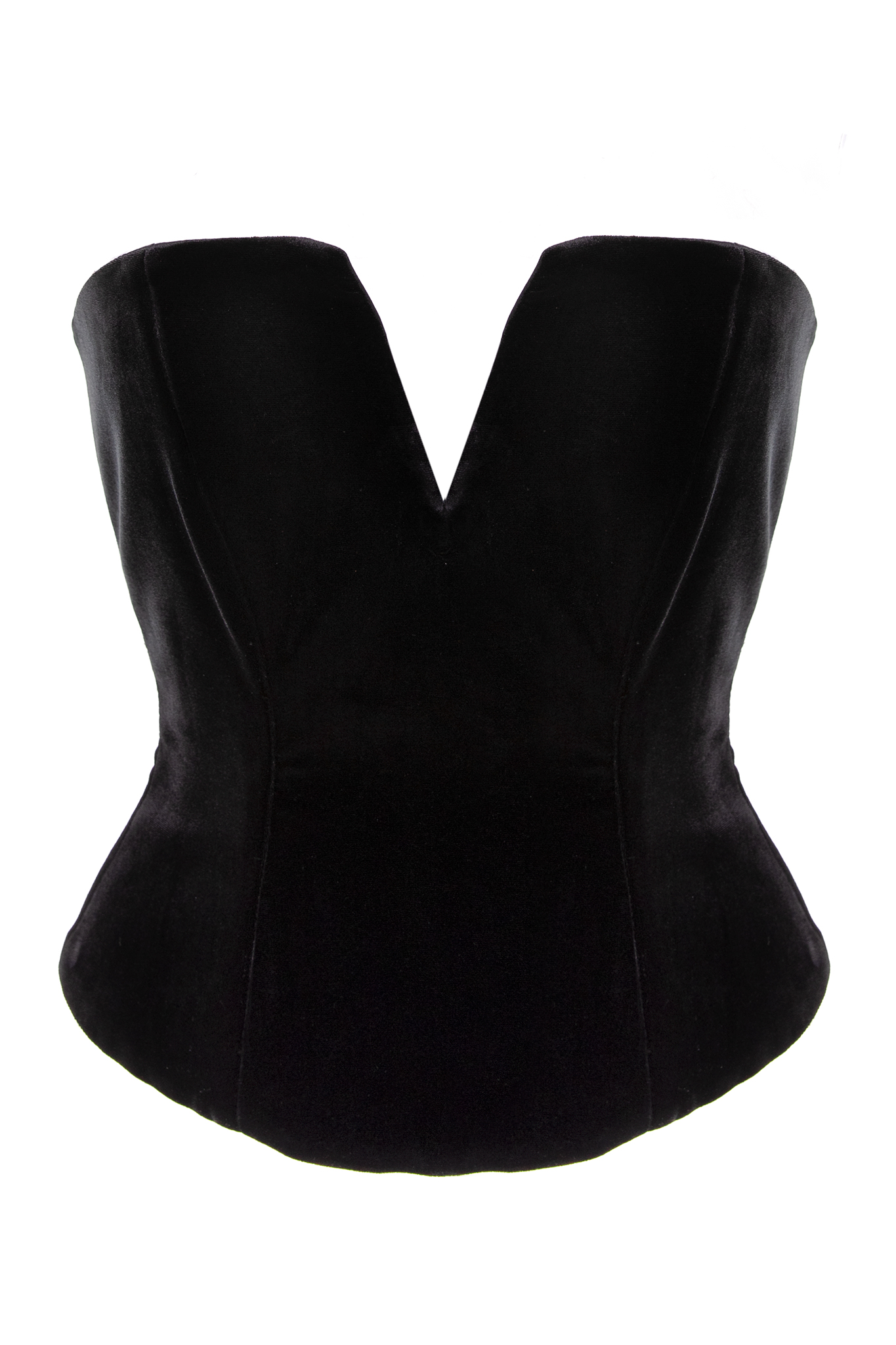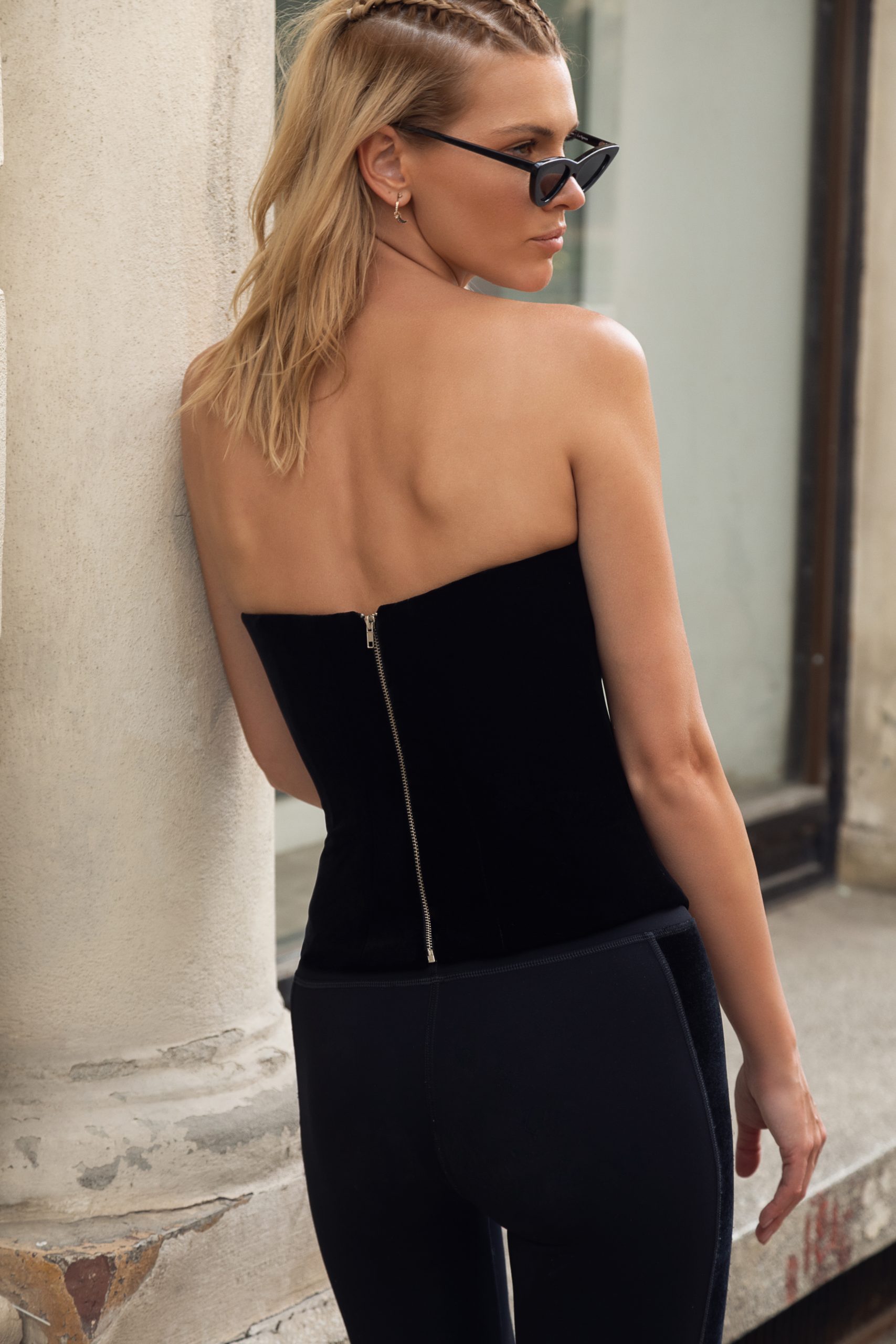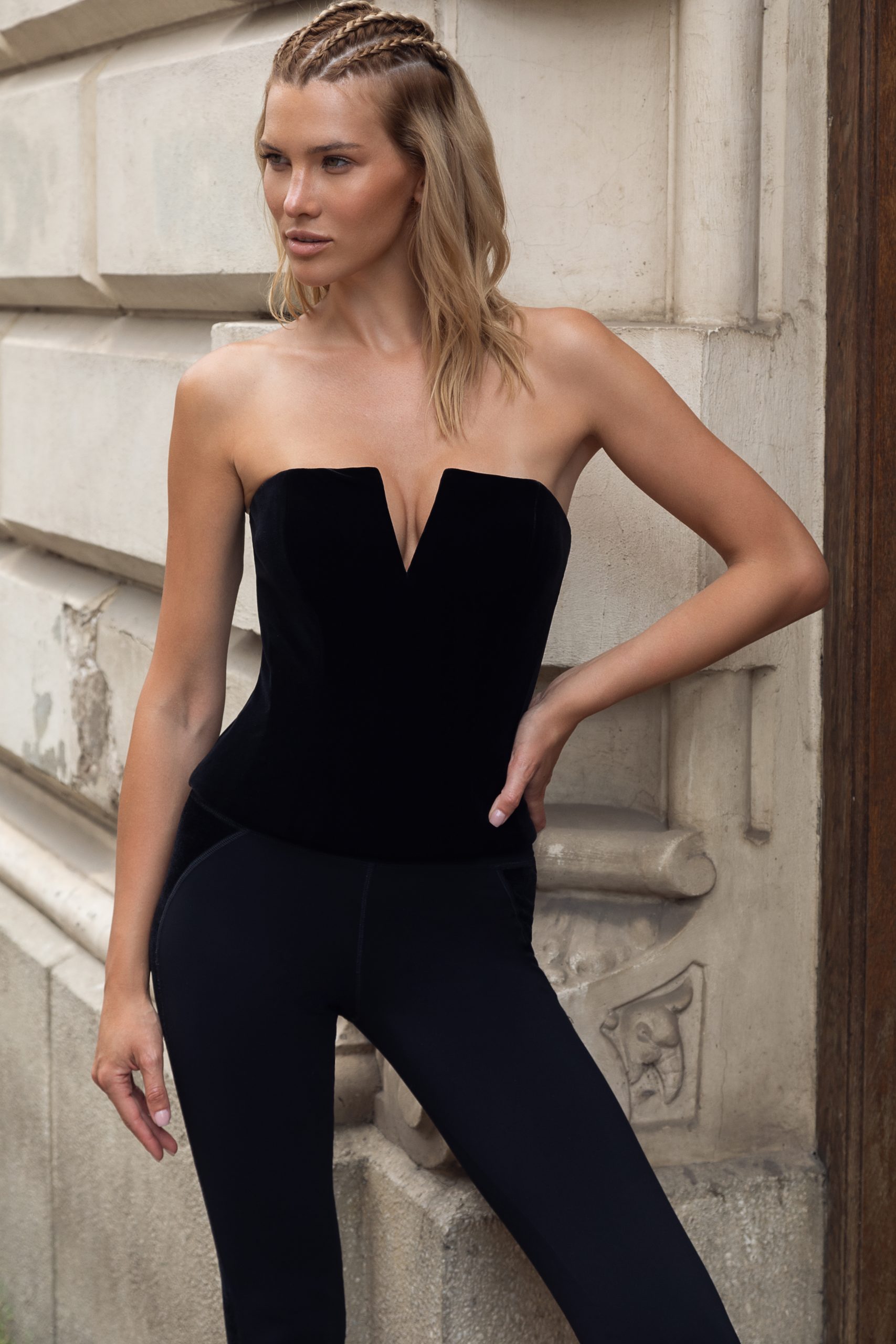 In stock
Aureliana Velvet V-Corset with Push-Up
$ 306,00
Crafted in luxurious British Velour, the Aureliana V-Corset with its enhanced push-up design is perfect for every cup size. Embrace elegance and superior comfort.
About This Item
British Velour V-Corset Bustier by Aureliana: Elevate Your Elegance
Step into the world of luxury and functionality with Aureliana's V-Corset Bustier. Made with care from British Velour, this piece promises not just looks but also comfort.
The push-up structured bust ensures the corset fits your body like a glove. Whether you have a larger cup size that needs support or a smaller size that benefits from a little boost, this bustier has you covered. Moreover, the V-shaped neckline and the rich feel of velour create an unmatched tactile experience.
Why should you pick the British Velour V-Corset Bustier?
Exceptional Craftsmanship: At Aureliana, we take pride in every stitch, ensuring you get a product crafted to perfection.
Universal Flattery: Regardless of your cup size, our bustier promises a fit that celebrates your unique shape.
Adaptable Design: So, you're planning a casual day out or a romantic evening? Or maybe you've got a special occasion around the corner? No matter the event, this corset pairs seamlessly with high-waist trousers, flowing skirts, or even under a blazer.
With the Aureliana V-Corset, you don't just wear a piece of clothing; you embrace an unmatched experience.