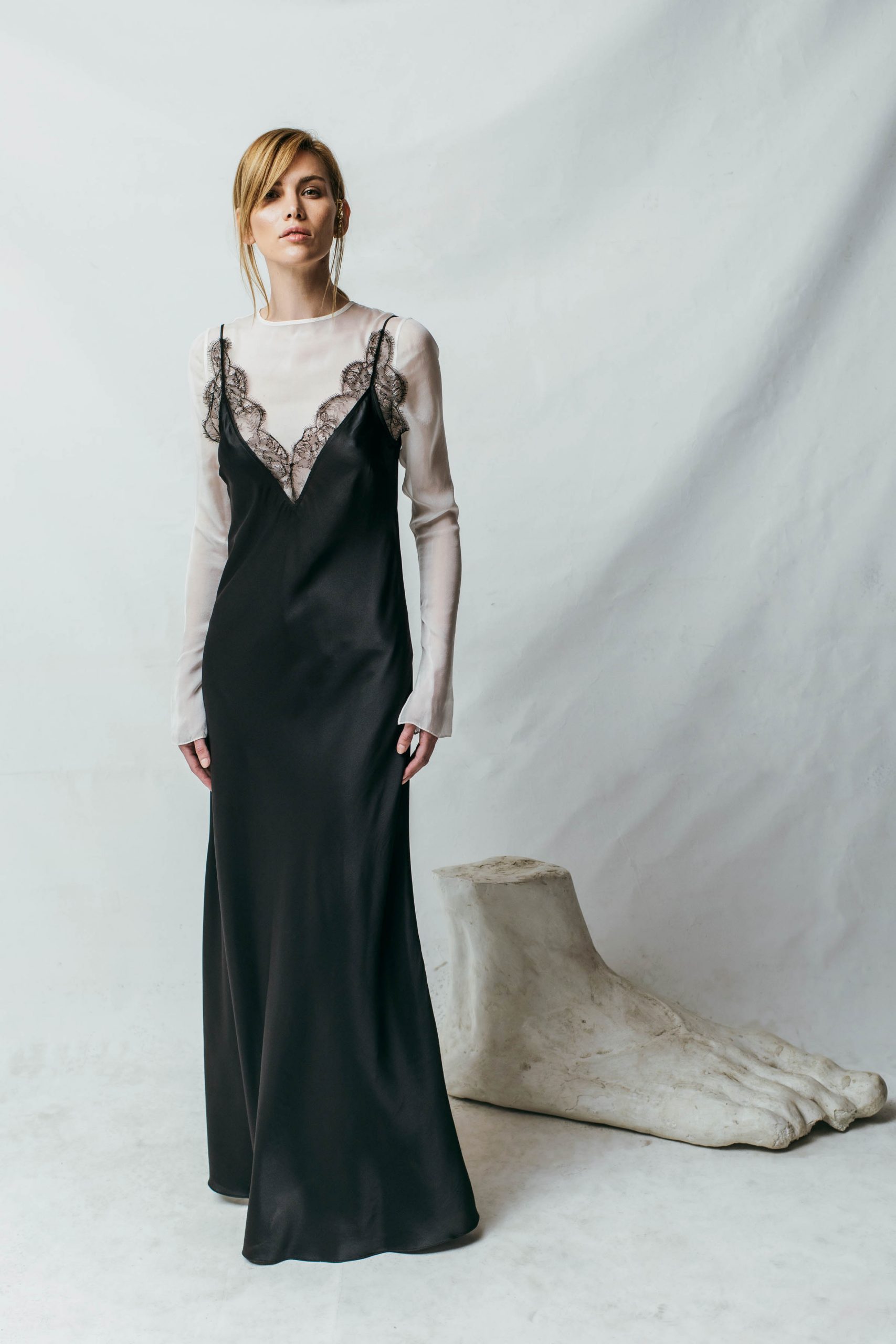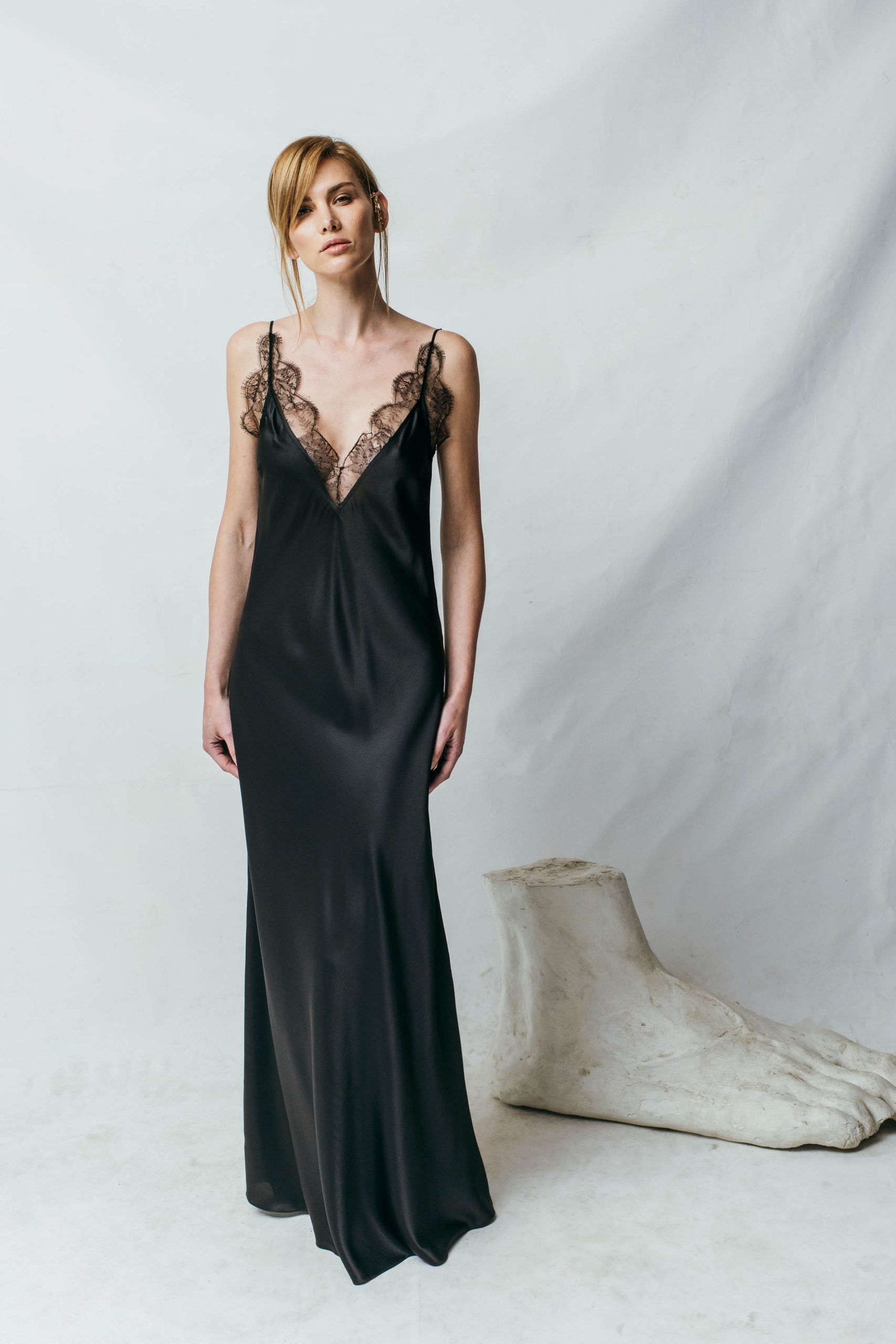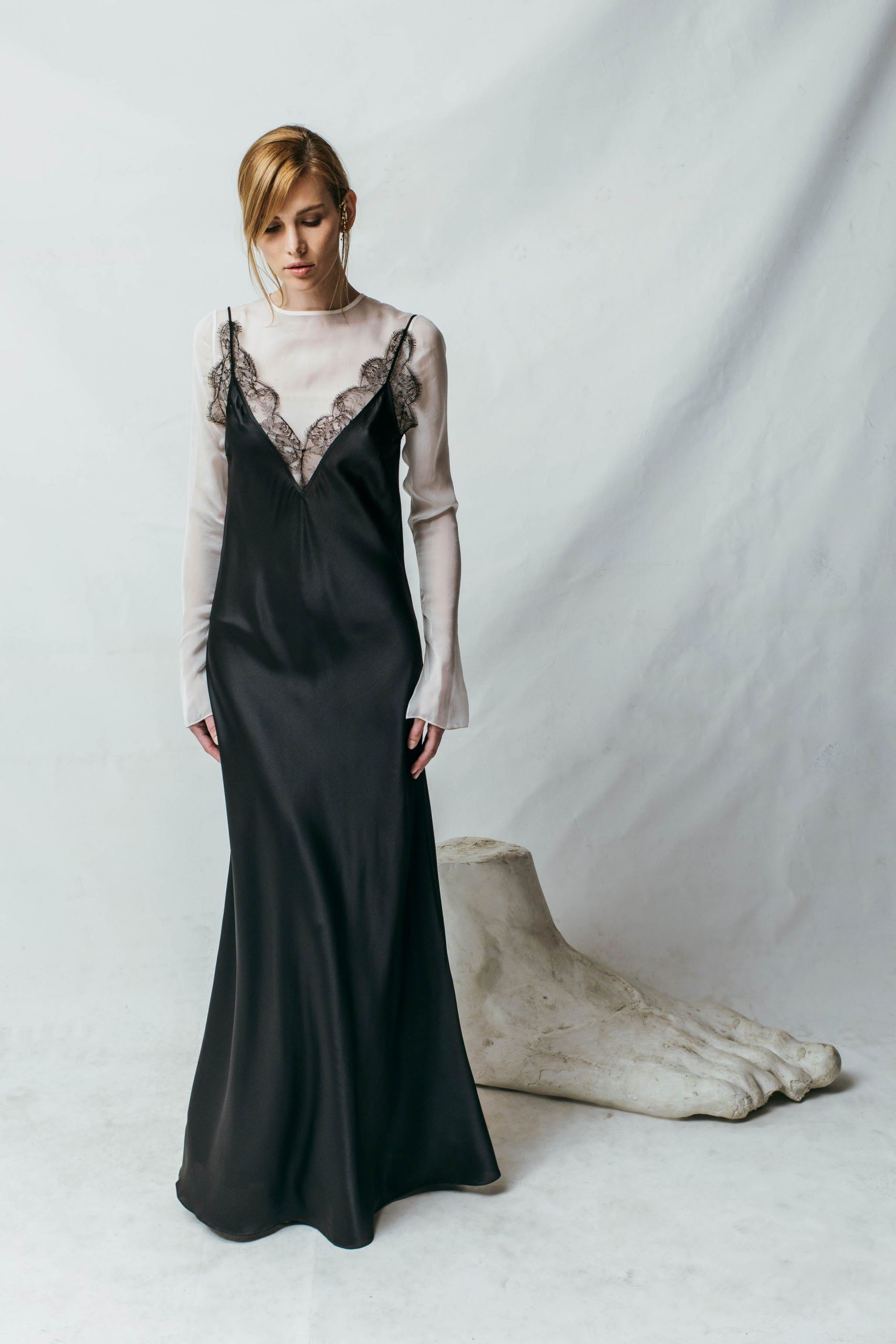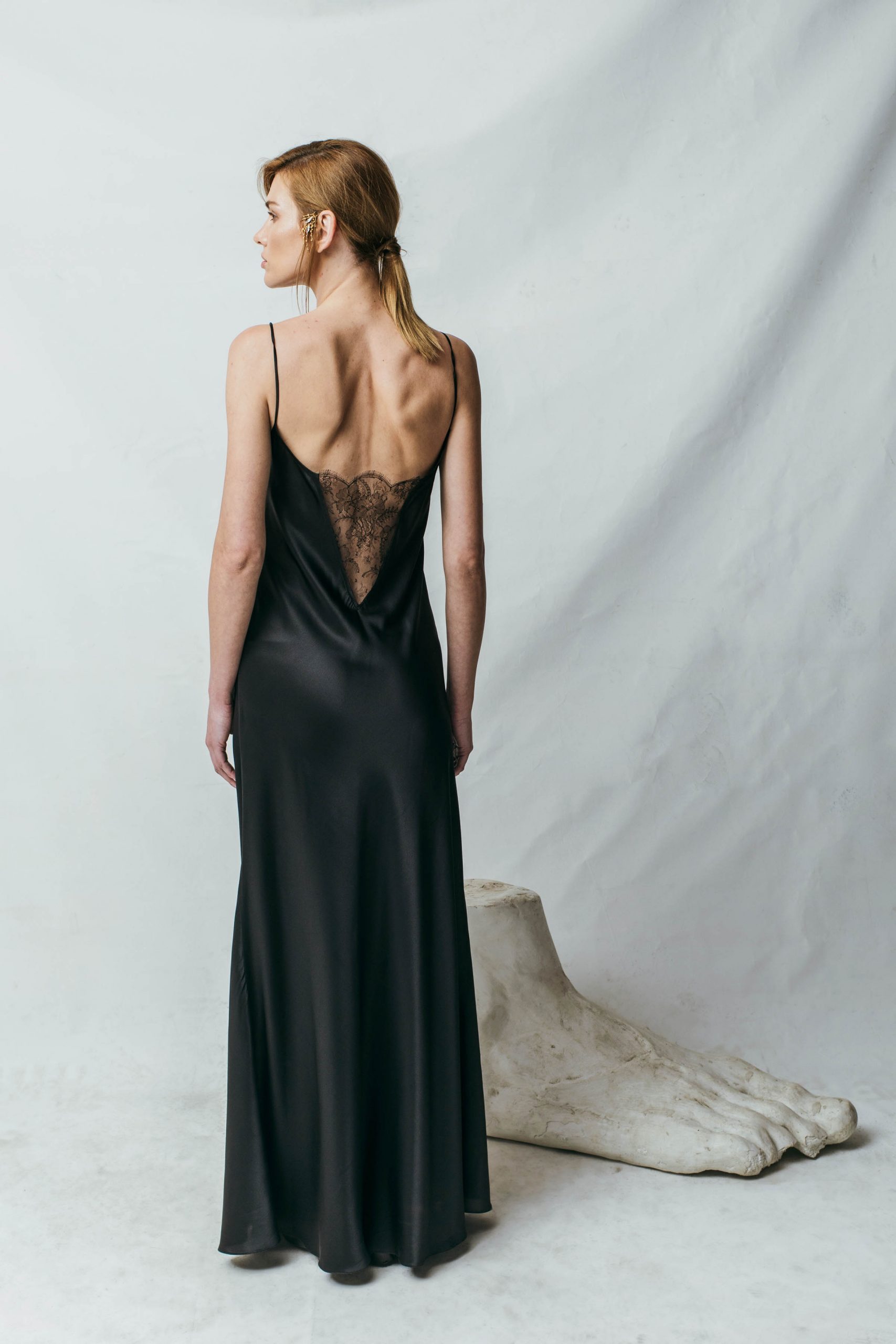 In stock
Chantilly Lace Satin Slip-Dress
$ 493,00
Embrace timeless allure with Aureliana's Chantilly Lace Satin Slip-Dress. Meticulously crafted, this piece merges traditional lace with contemporary satin to offer unmatched elegance for the modern woman.
About This Item
Chantilly Lace Satin Slip-Dress by Aureliana
Indulge in a world of luxury with the latest from Aureliana. This slip-dress is an epitome of grace:
Exceptional Material: Crafted meticulously from plush Silver Silk Satin, this dress guarantees a lustrous finish and the utmost comfort.
Chantilly Lace Accents: Gracing the neckline and the sultry back, the lace inserts offer a vintage yet contemporary touch.
Versatile Styling: Pair it effortlessly with an Ivory Silk Chiffon Top or even a casual white tee. Be it formal soirées or laid-back brunches, it fits all.
Top-notch Quality: Every tiny detail, every stitch reflects Aureliana's commitment to unparalleled craftsmanship and quality.
With Aureliana, clothing isn't just about wear; it's about experience. Every piece like this Slip-Dress embodies a perfect blend of art and fashion, created specially for the modern, sophisticated woman who doesn't compromise on aesthetics or quality.
Composition
silk 95% elastane 5%, Lace: 66%Polyamide 34%Vicose