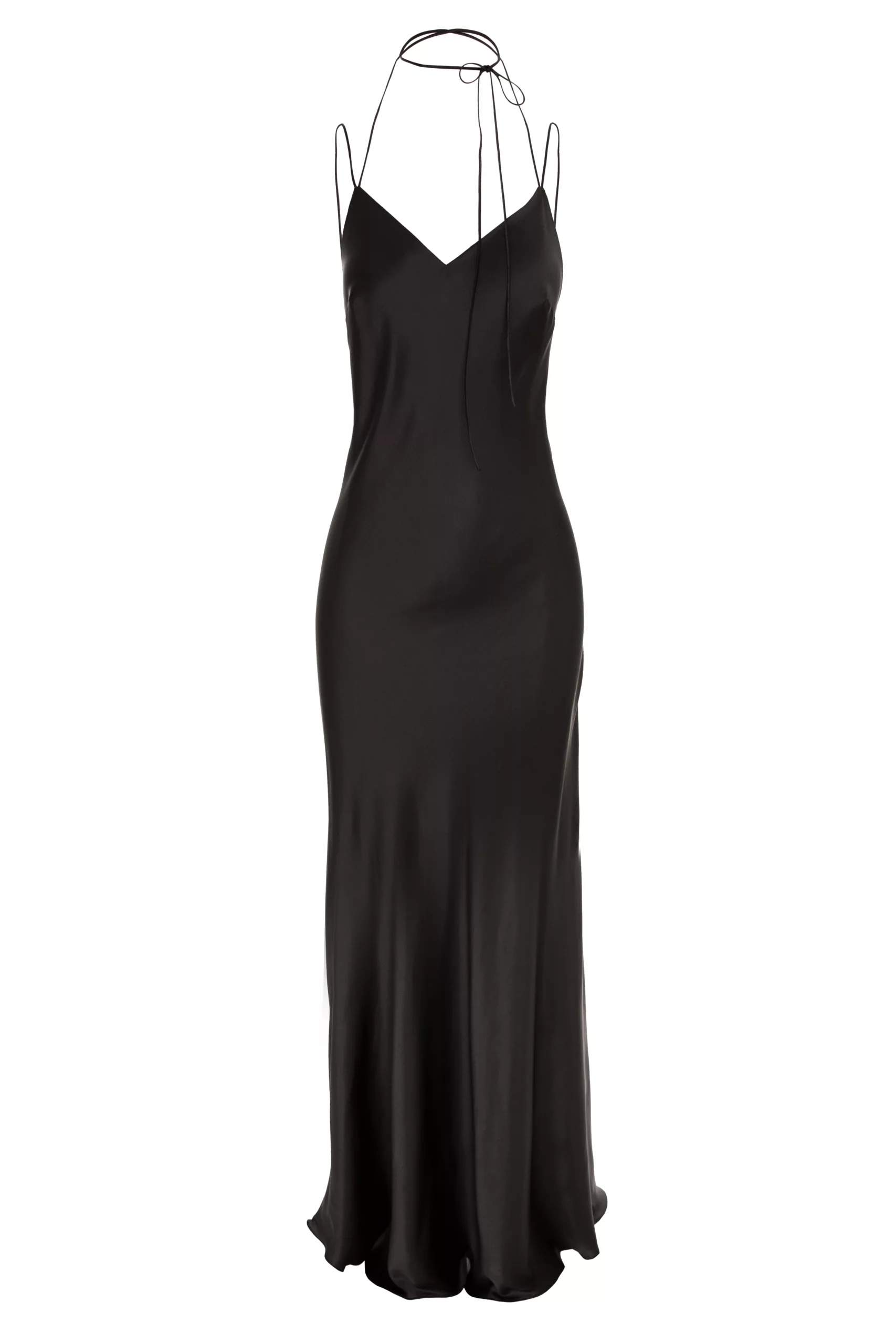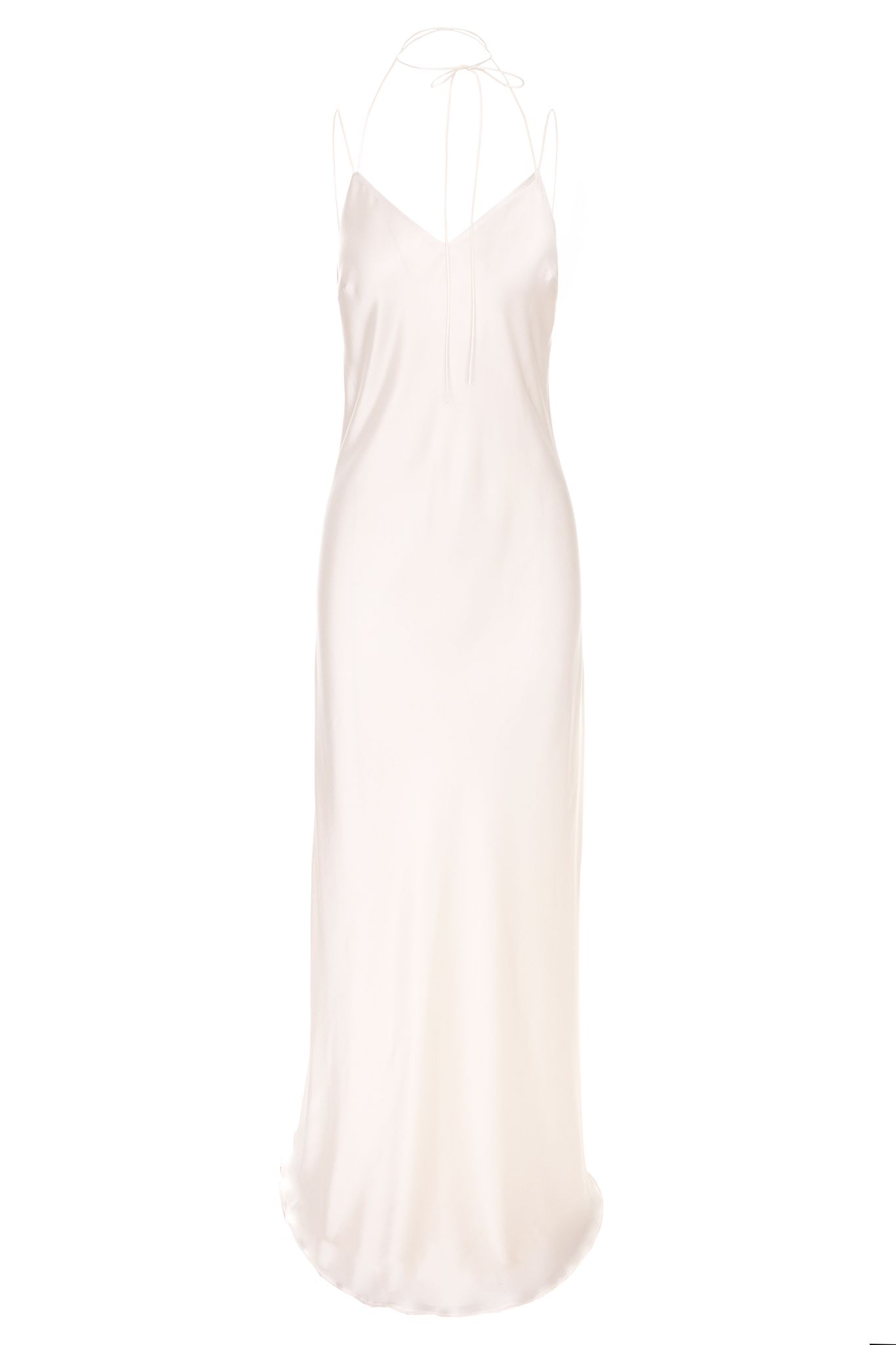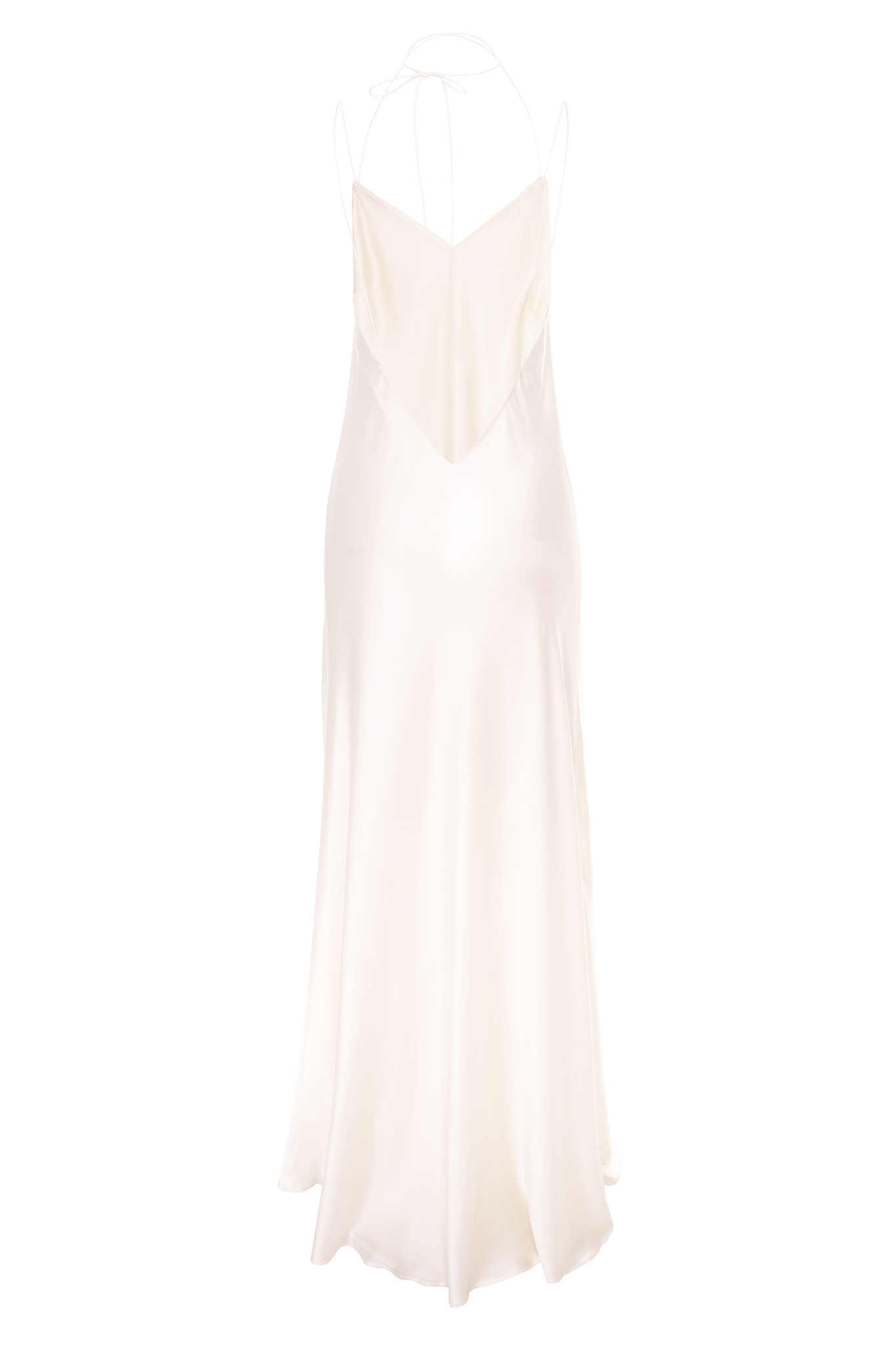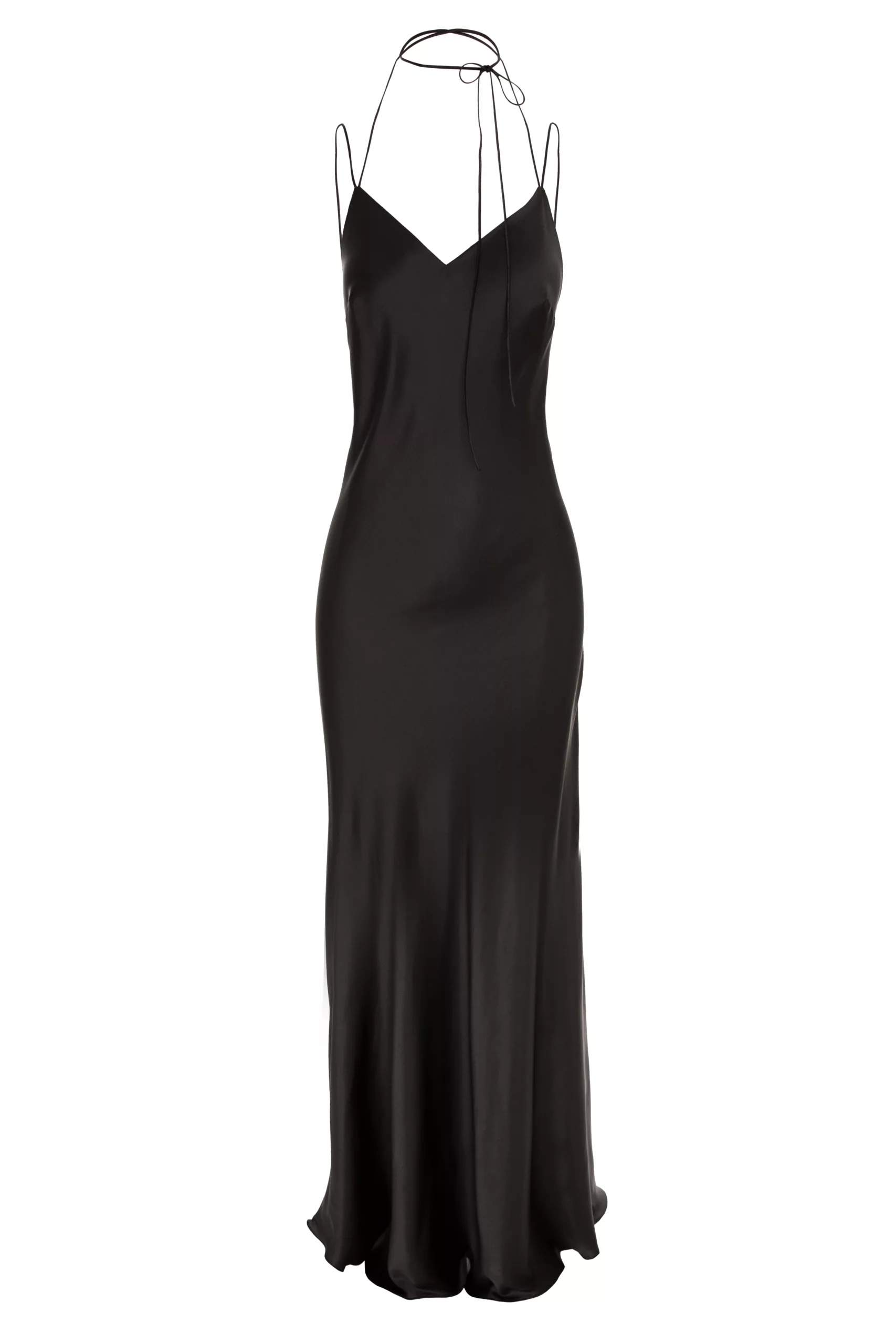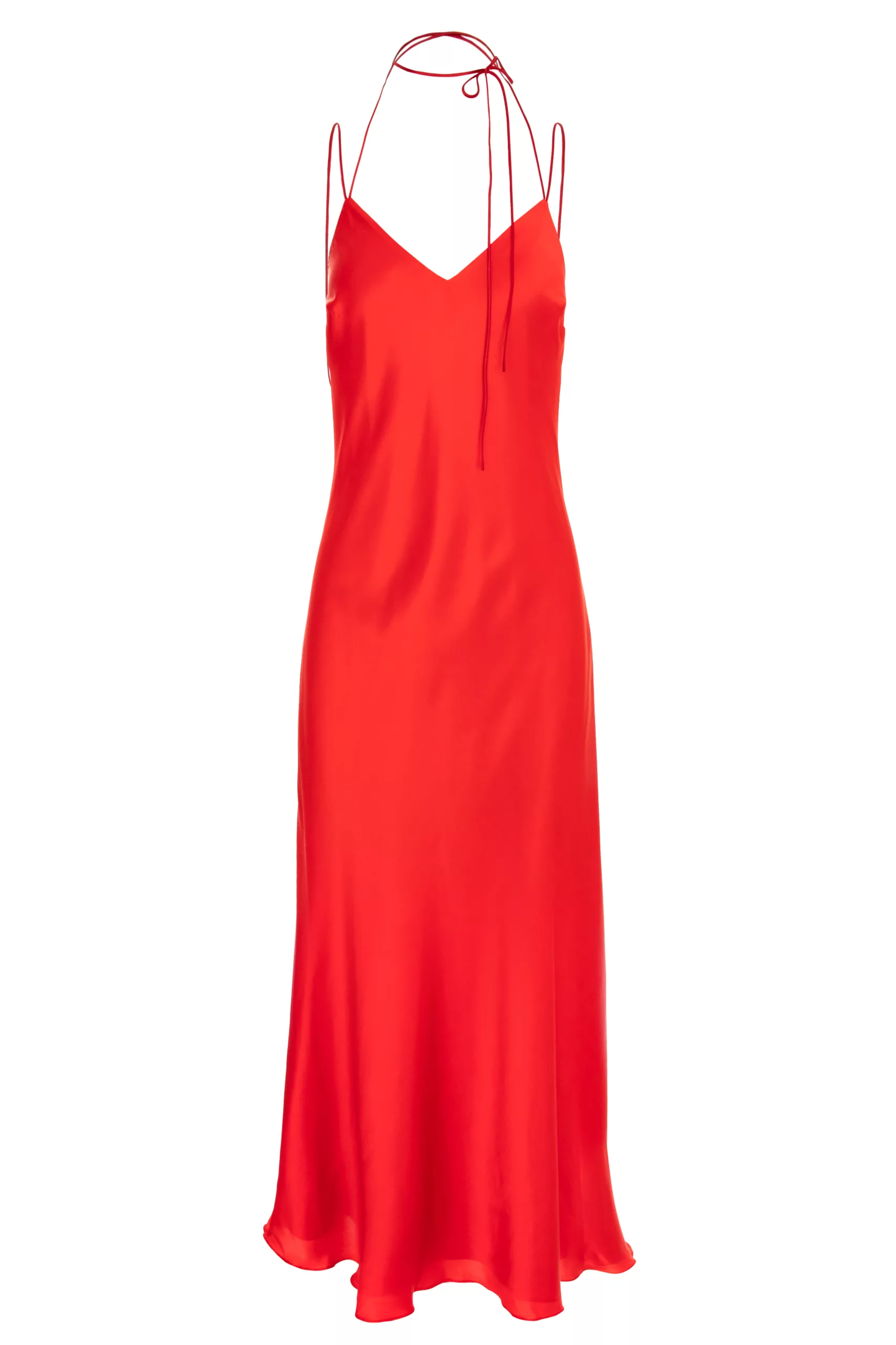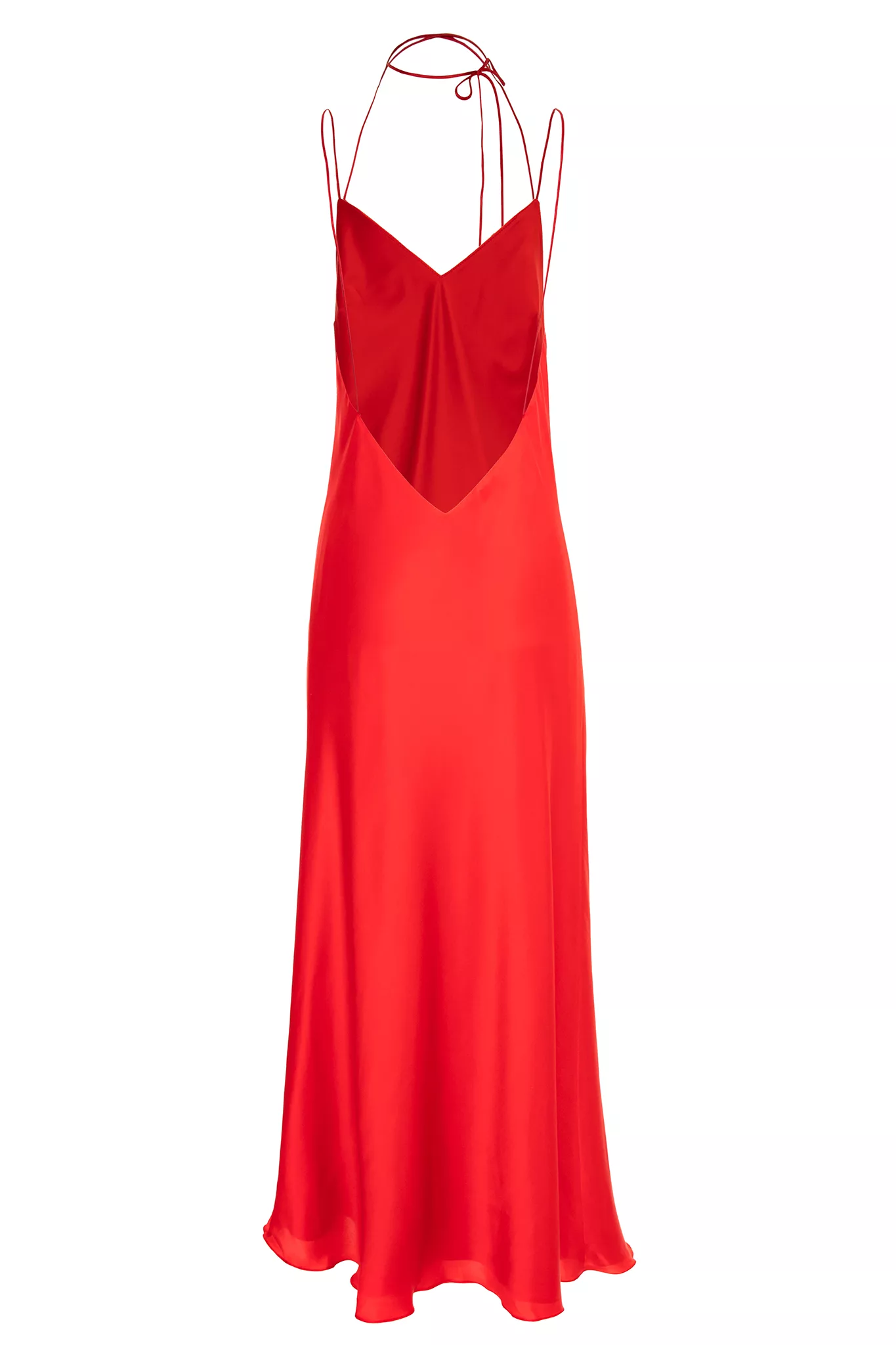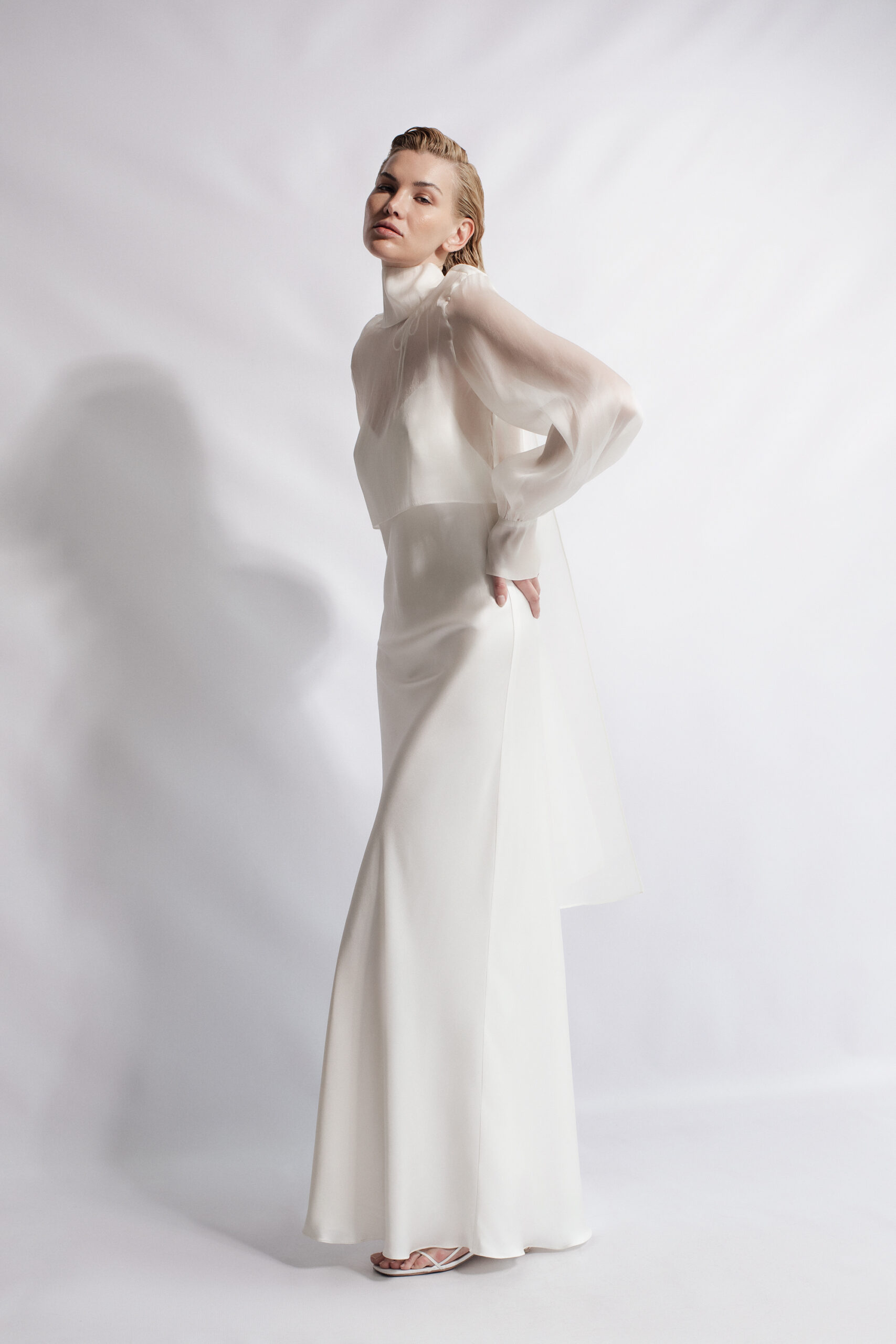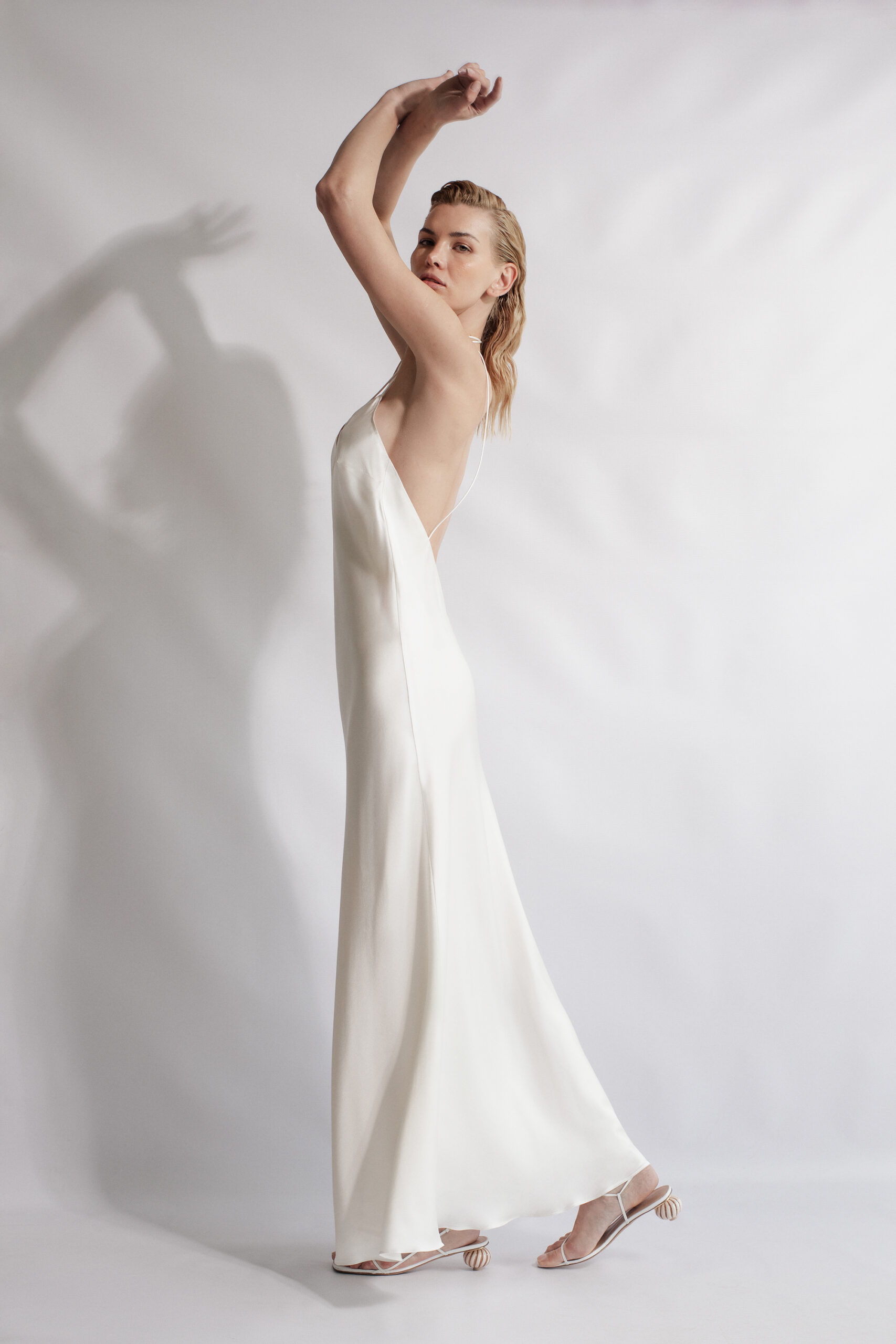 In stock
Satin Slip Dress: Silk Elegance
$ 449,42
Delicate silk satin dress with spaghetti straps, a modern V-neckline, and a sultry deep V-back. Gracefully touches the floor for timeless allure.
About This Item
Satin Elegance Silk Slip Dress: Luxury Meets Modern Design
The Satin Elegance Silk Slip Dress is truly special. Made from the finest silk satin, it turns every occasion into an event. Every detail radiates luxury and sophistication.
Timeless Appeal
Fashion trends change, but classics remain. The modern V-neckline complements the deep V-back. Together, they give this dress an enduring allure.
Dress Highlights
Silky Brilliance: The dress is made from lustrous silk satin. It looks stunning and feels soft to touch.
Thoughtful Design: Features like the spaghetti straps and floor length are both trendy and timeless.
Versatility: Perfect for grand galas, dinners, or festive gatherings. This dress makes you the star.
Styling Tips
Pair the dress with delicate jewelry. Add statement heels and a matching clutch. And there you have it: a show-stopping outfit.