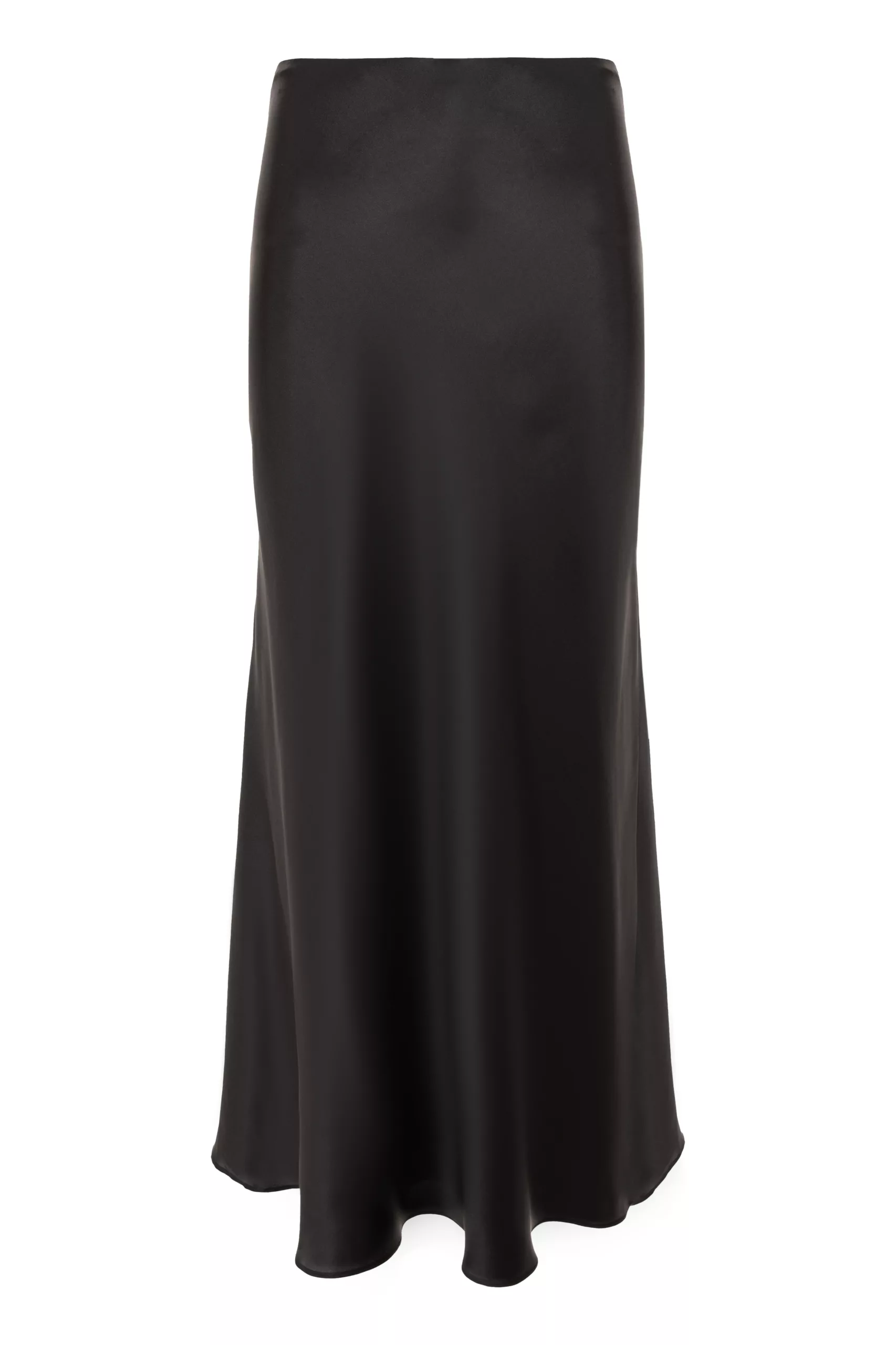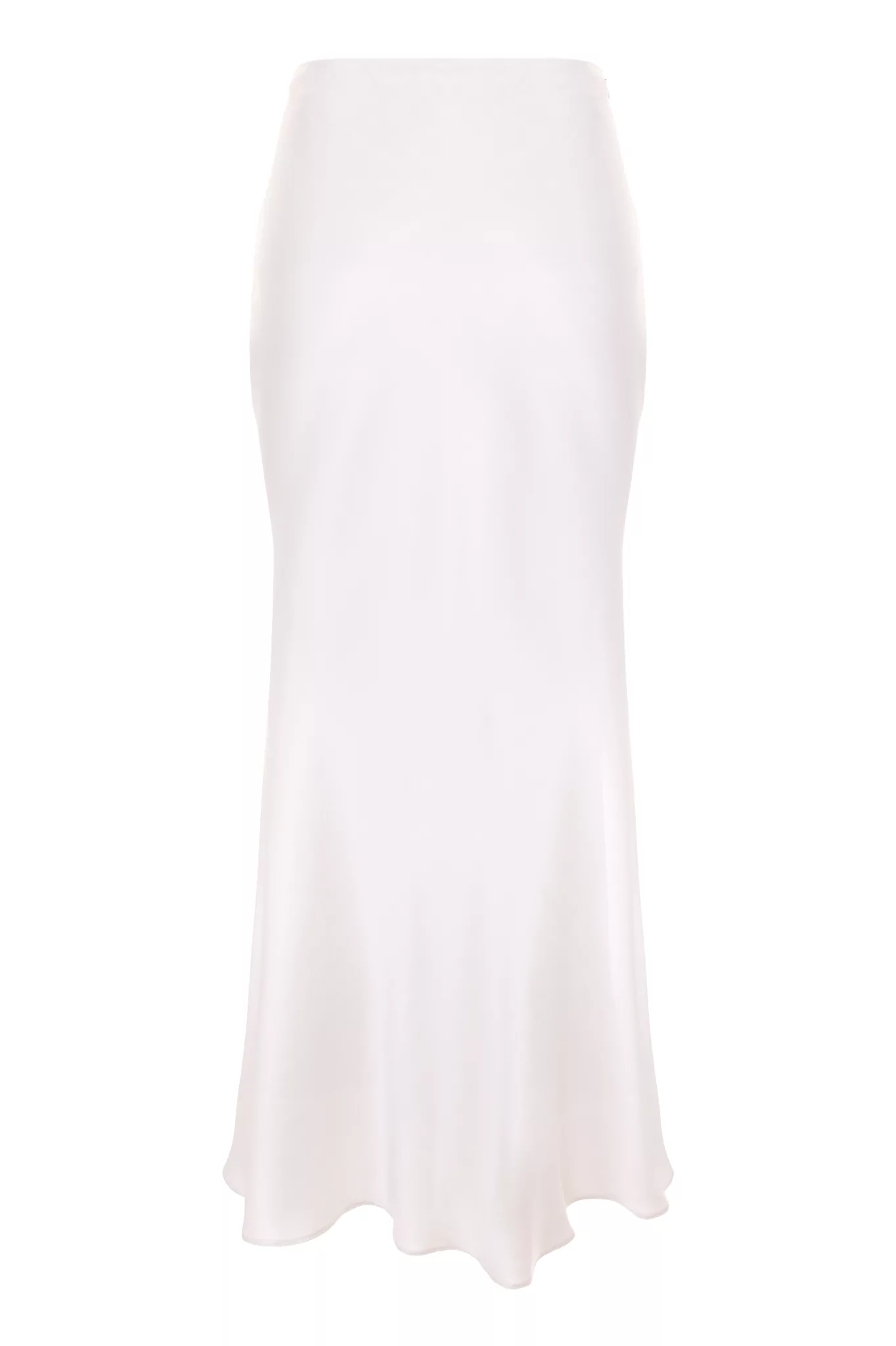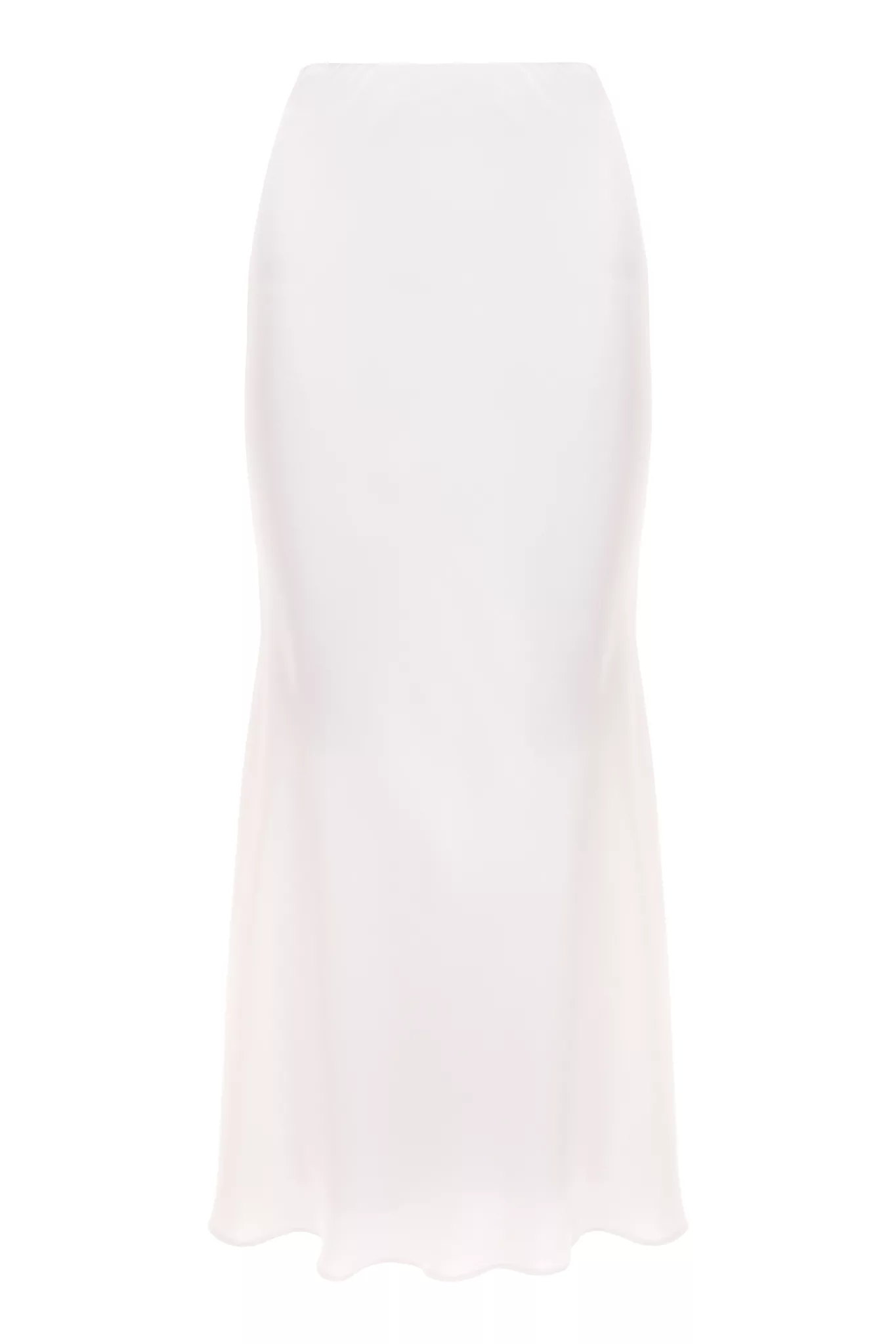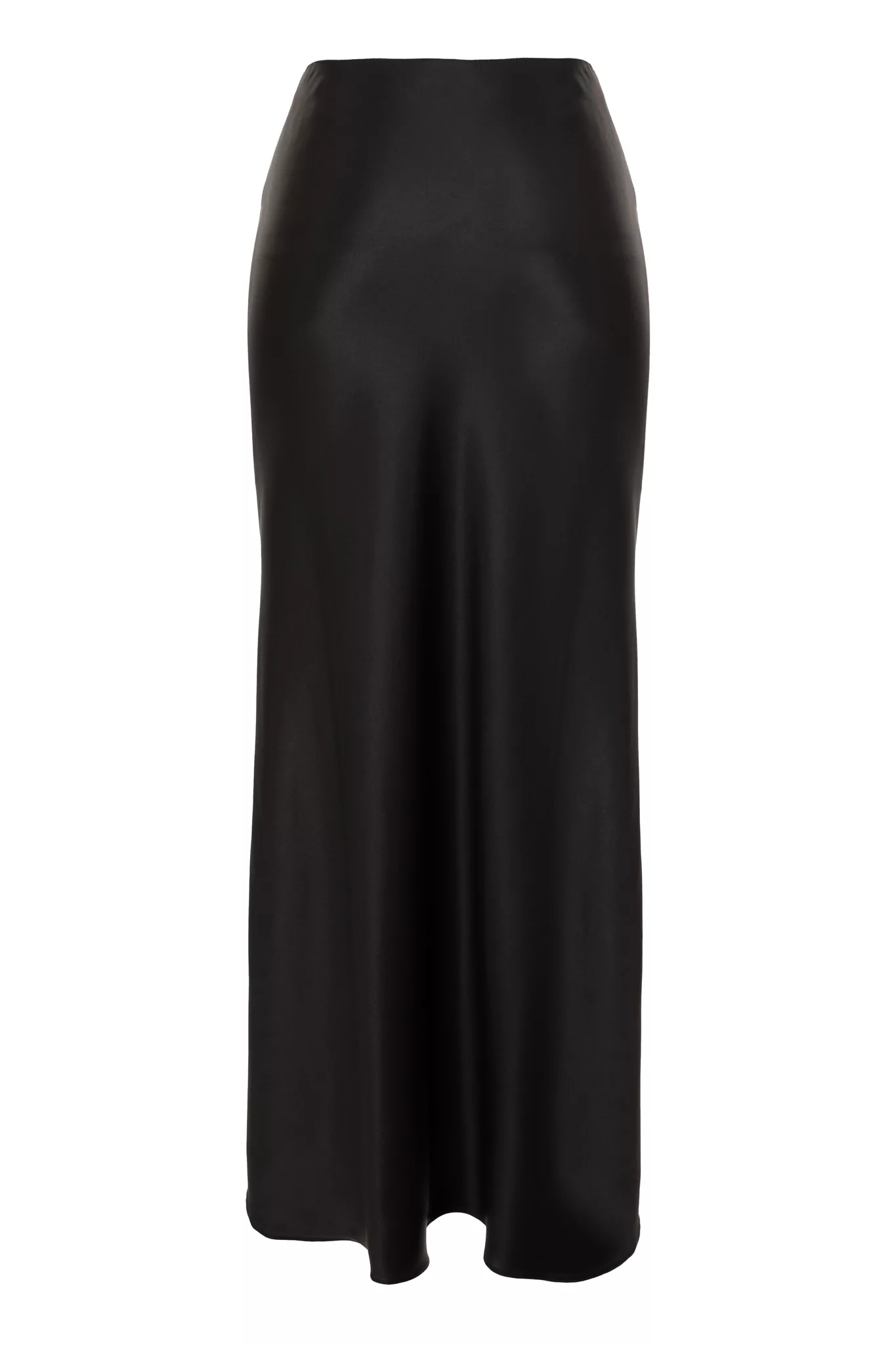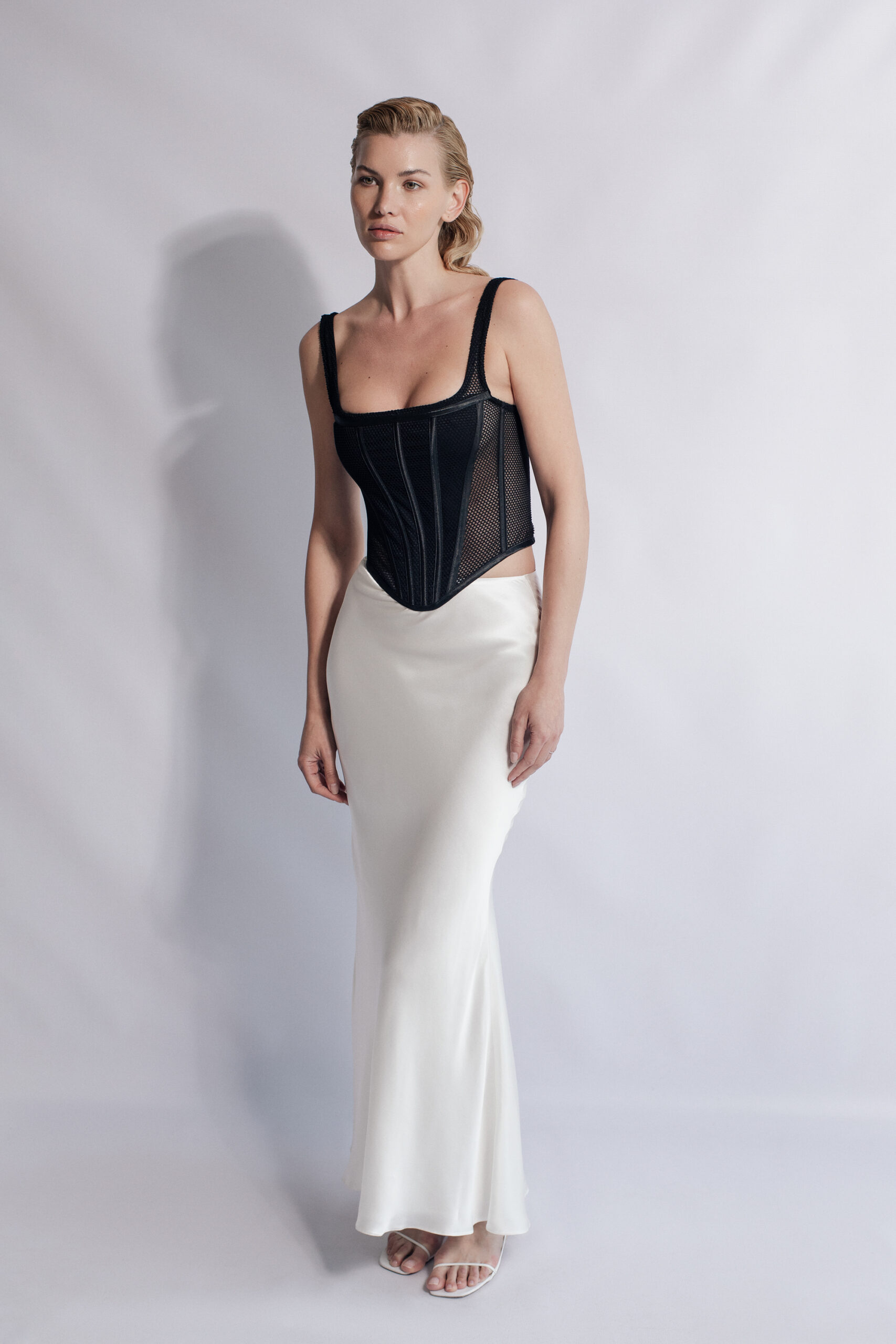 In stock
High-Rise Satin Silk Slip Skirt
$ 401,00
Unveil your inner siren with this luxurious silk satin slip skirt. Its high-rise design and fluid silhouette make it a timeless addition to your wardrobe. Available in black, ivory, and red.
About This Item
Aureliana presents the epitome of luxurious comfort and elegance: the Satin Slip Skirt.
The Design
Crafted from the finest silk satin, this high-rise skirt gracefully drapes over your curves, showcasing a fluid, siren silhouette. The smooth, lustrous fabric doesn't only add a touch of sophistication but also ensures maximum comfort.
Color Variations
Available in three timeless colors – black, ivory, and red – this skirt is a versatile piece that can be dressed up or down to fit any occasion. Whether paired with a silk blouse for an elegant evening look or a casual t-shirt for a laid-back daytime outfit, it is a wardrobe essential.
Key Features:
High-rise design
Fluid, siren silhouette
Luxurious silk satin
Available in black, ivory, and red
Care Instructions:
Dry Clean Only
Do Not Bleach
Iron on Low Heat
Do Not Tumble Dry
Empowering Fashion
In line with Aureliana's commitment to empowering women through fashion, this skirt is carefully curated for the modern woman. It embodies the brand's ethos of blending beauty with comfort, making it a perfect piece for any occasion. Whether attending a formal event, a relaxed evening soirée, or a special occasion, this skirt will make you feel confident and beautiful.
Embrace Luxury
Elevate your style and embrace the luxury of Aureliana with this sophisticated piece.