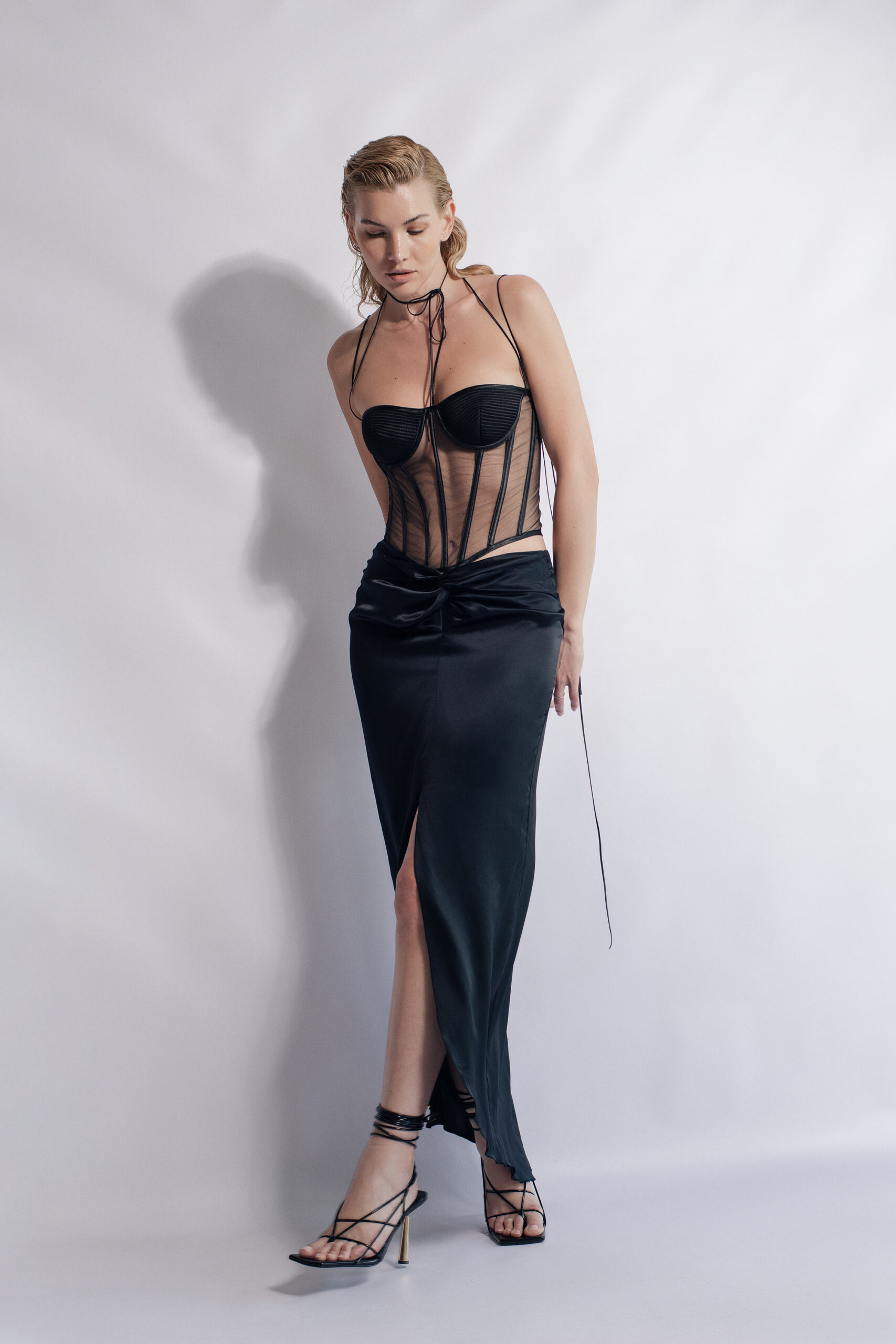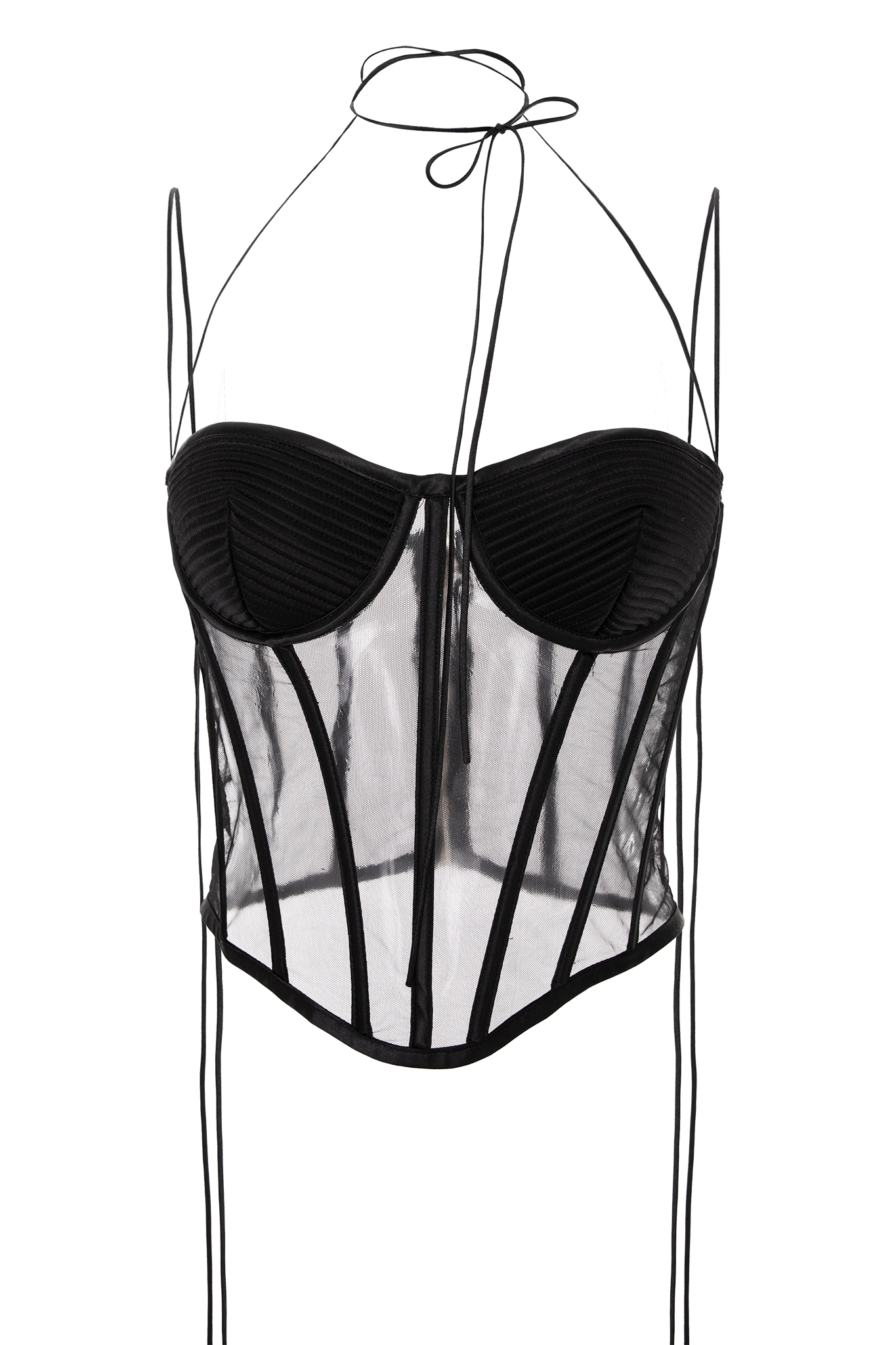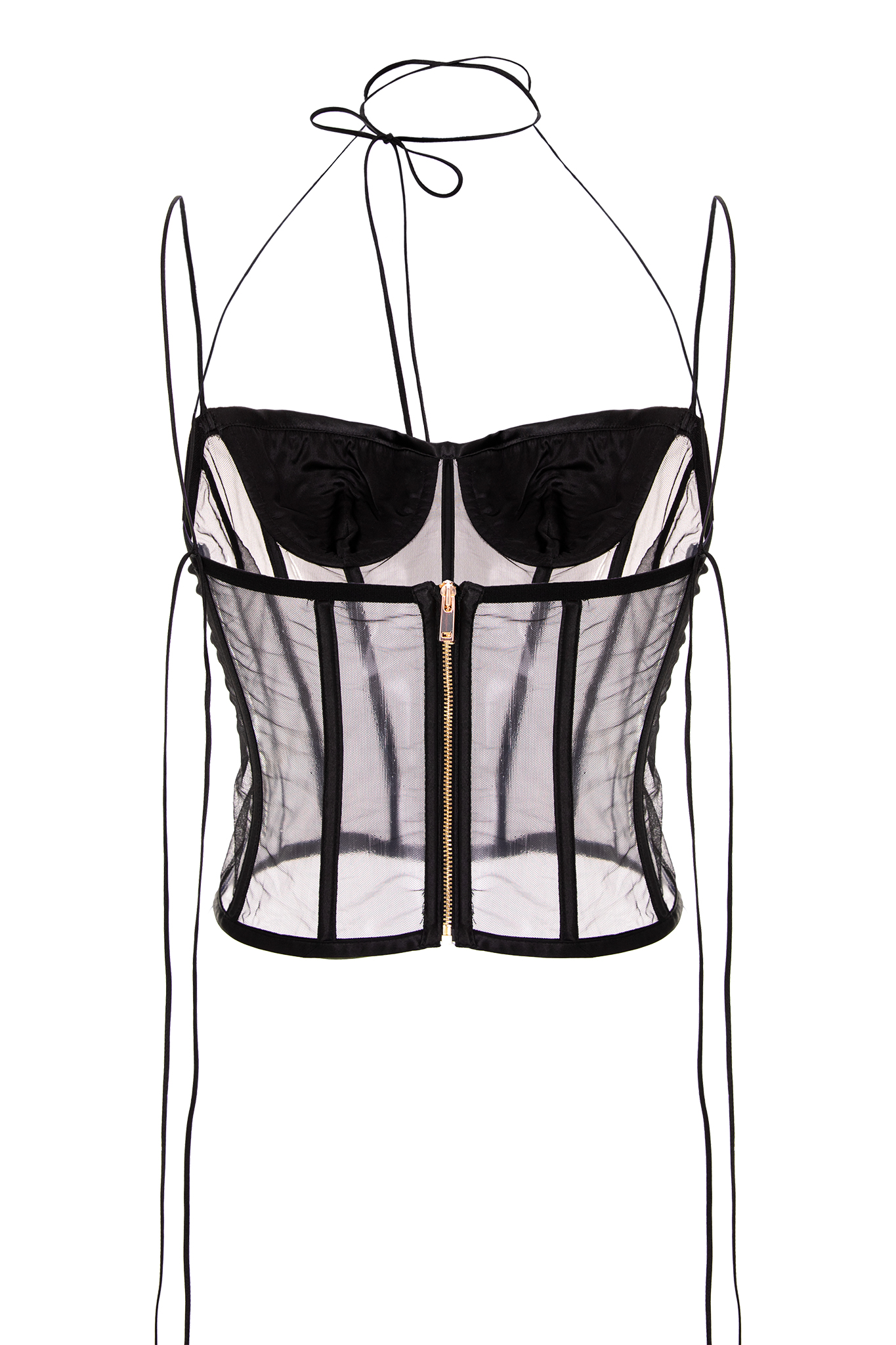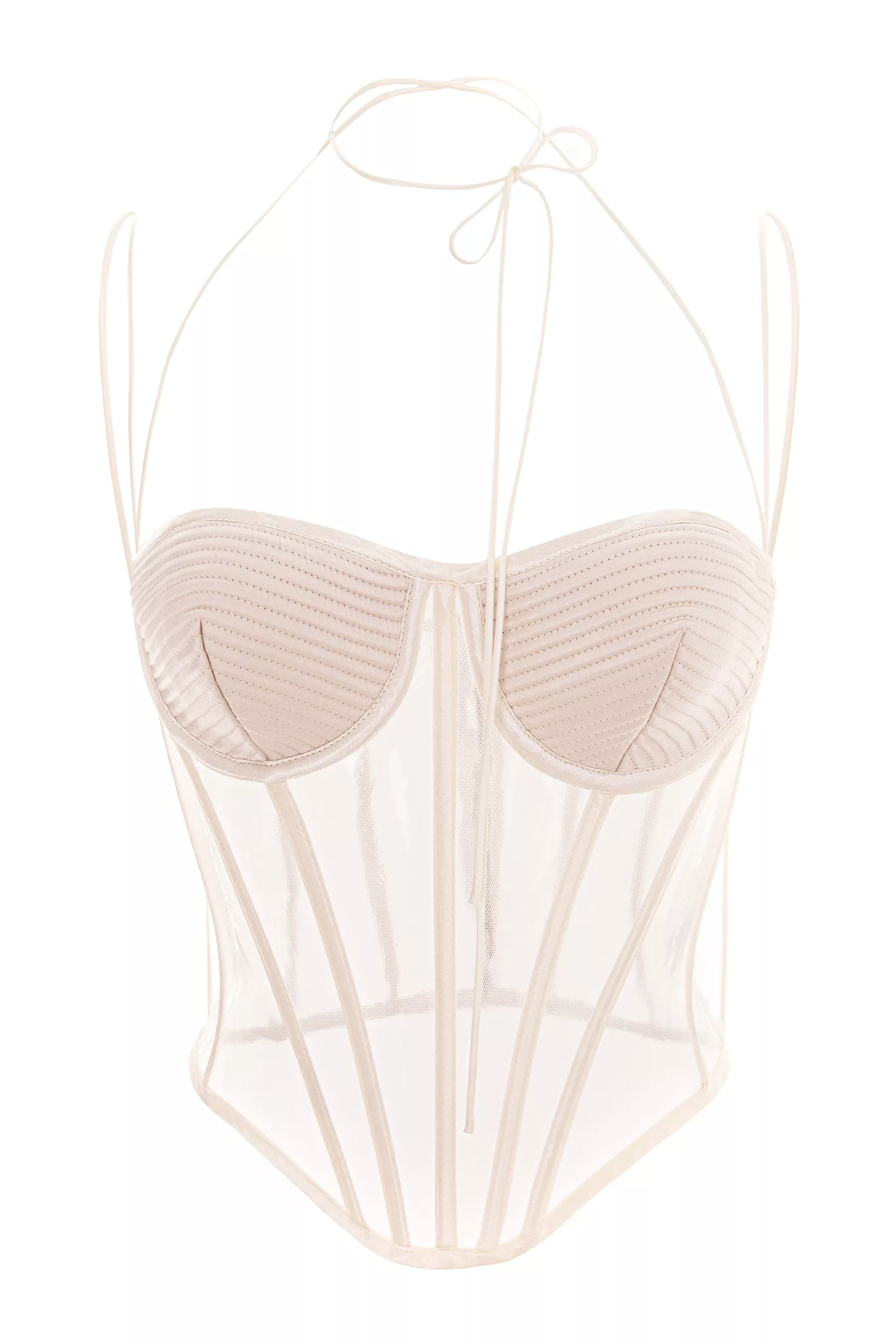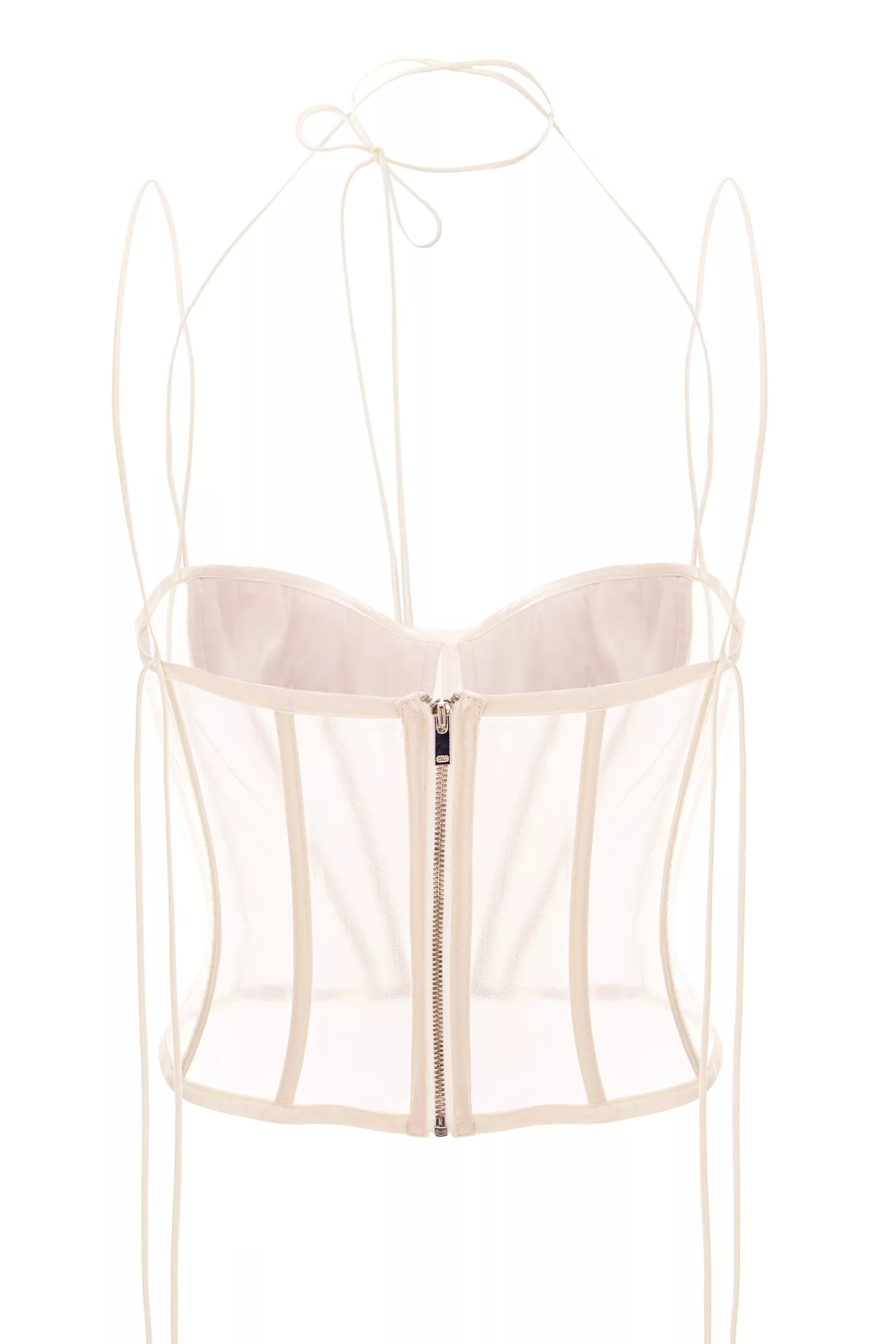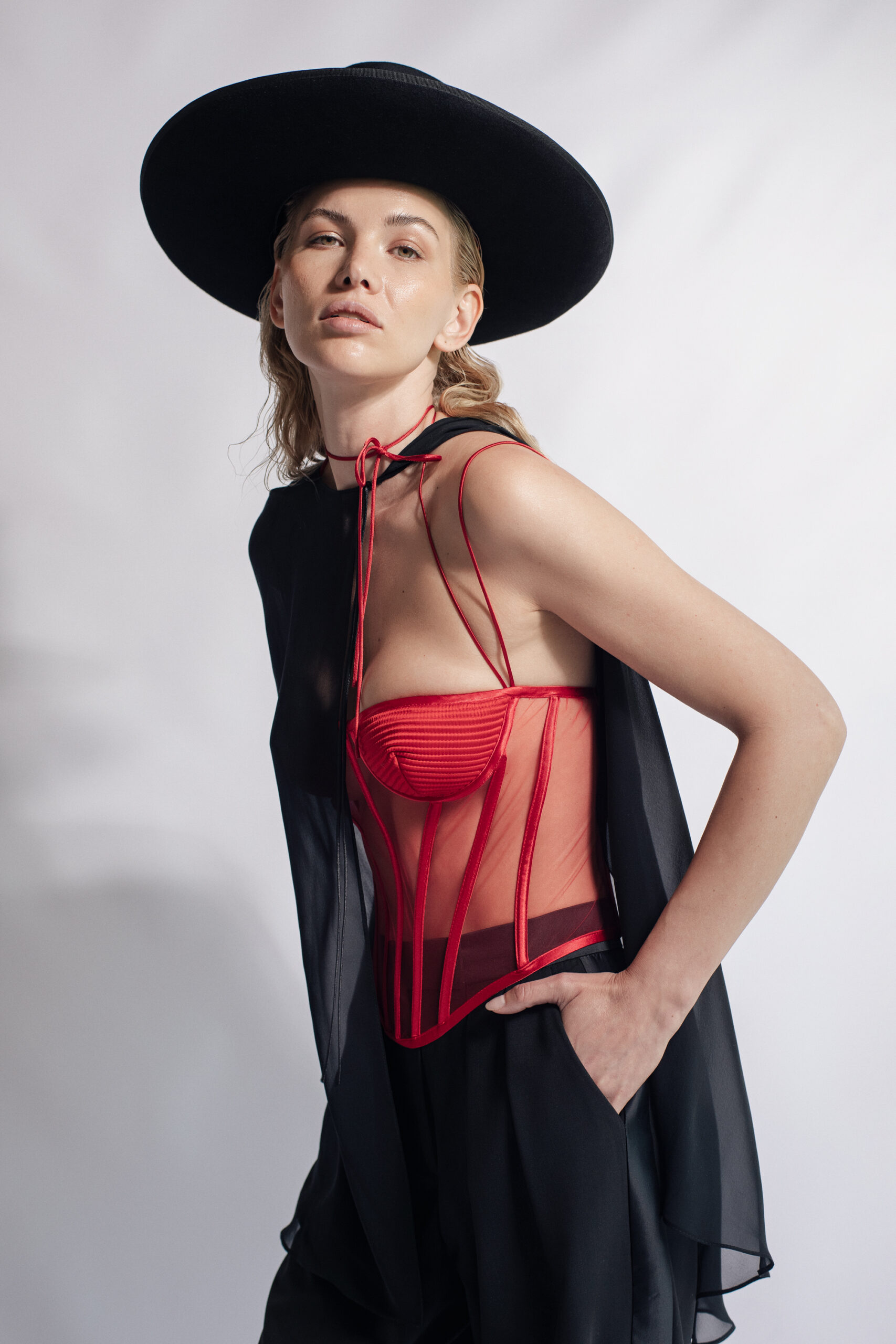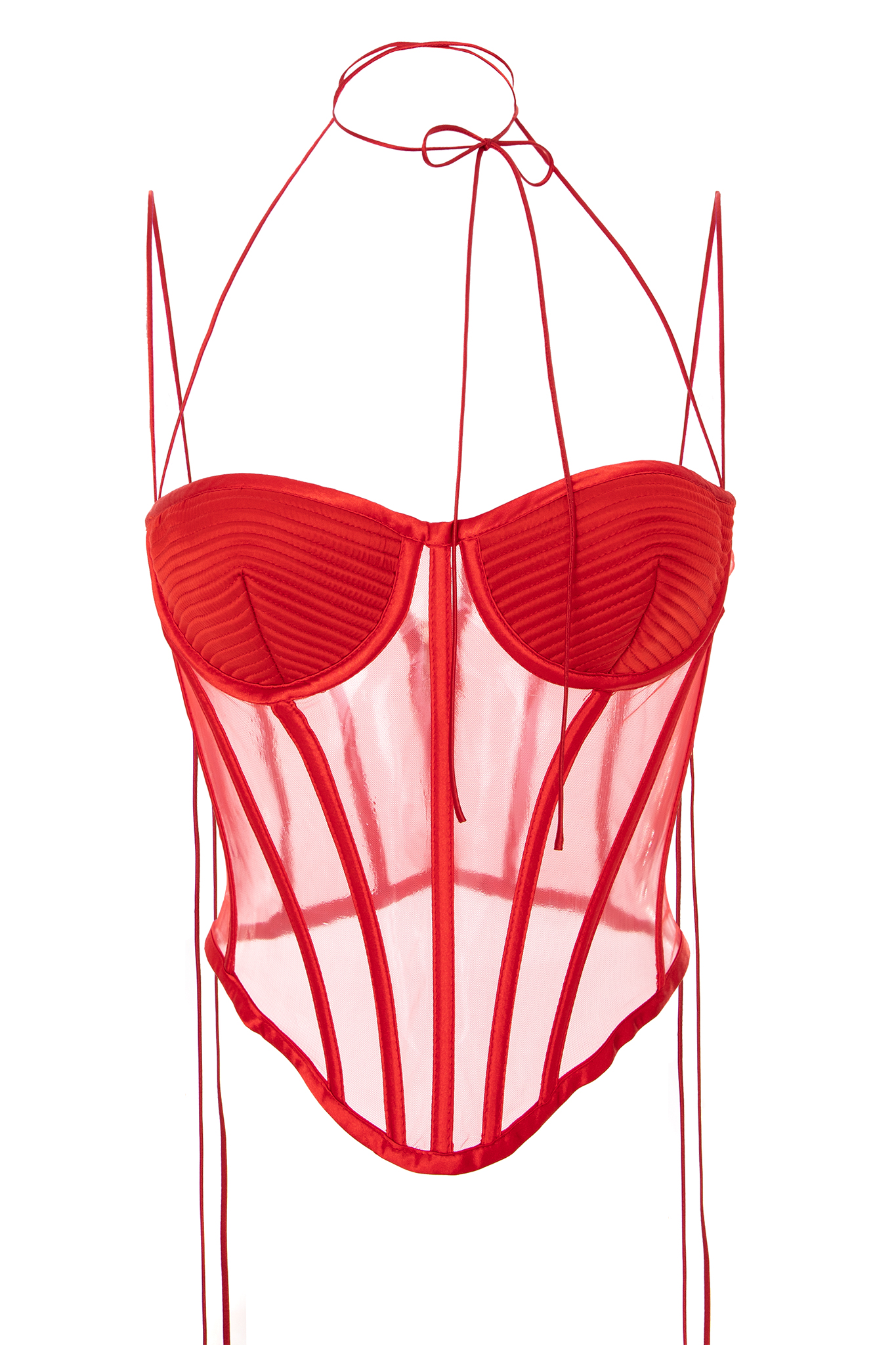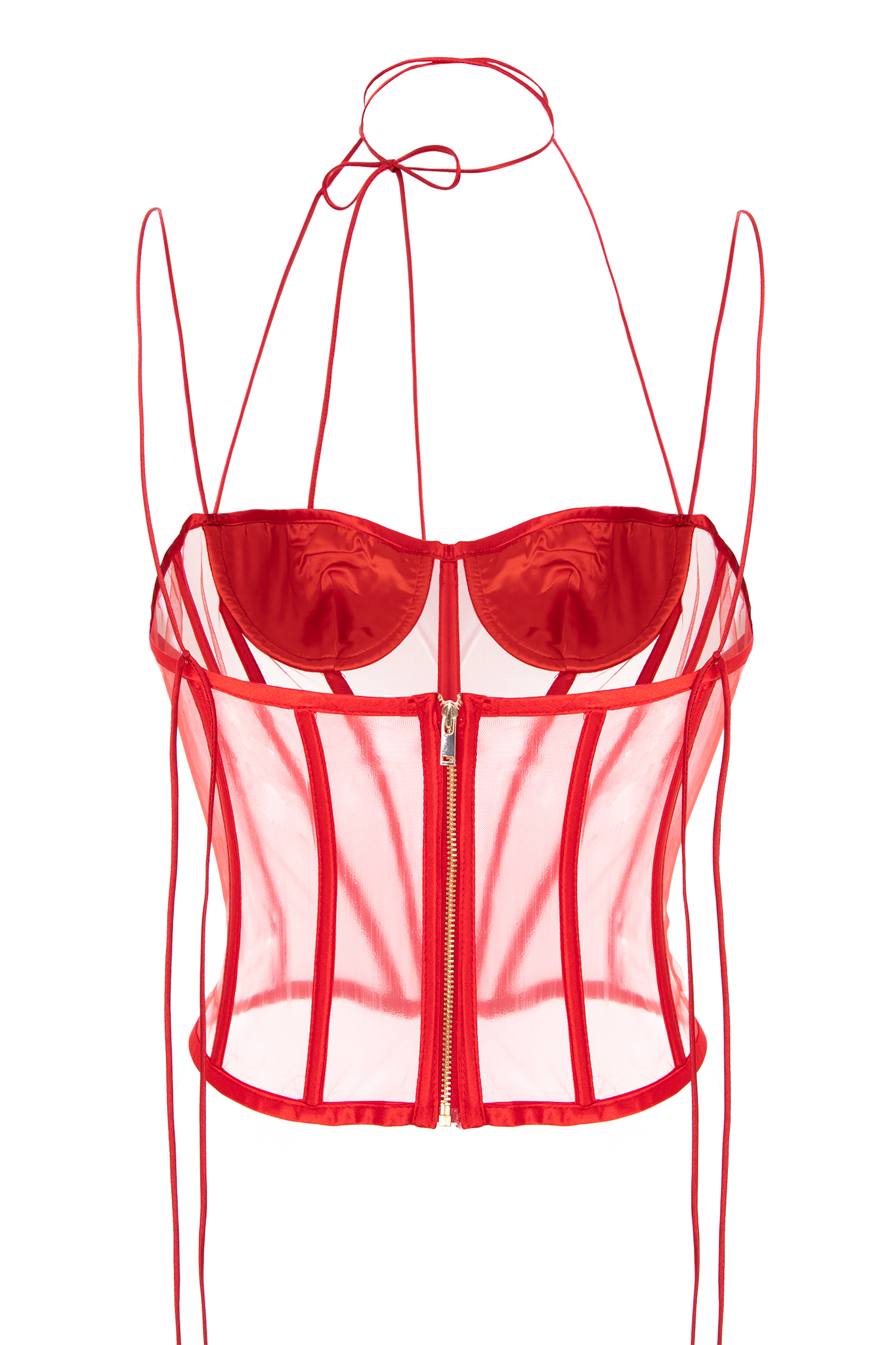 In stock
Venus Bustier – Silk Satin and Sheer Tulle Elegance
$ 470,00
Introducing the Venus Bustier: A marriage of romance and luxury with detailed stitching on silk satin cups, complemented by ethereal sheer tulle.
About This Item
Venus Bustier Silk Satin Corset Top: The Ultimate Blend of Elegance and Craftsmanship
Introducing the Venus Bustier: a true epitome of luxury. Crafted meticulously, it showcases silky satin complemented by intricate stitching. Every detail, from its design to its finish, reflects a deep passion for fashion and craftsmanship.
Notable Features:
Premium Silk Satin: Firstly, experience the luxurious touch of our top-grade silk satin, which is sure to elevate any wardrobe.
Sheer Tulle Detailing: Next, for those seeking a blend of subtlety and allure, our sheer tulle accents strike the perfect balance.
Exceptional Stitching: Furthermore, meticulous stitching details throughout ensure the Venus Bustier stands out in any ensemble.
Styling the Venus Bustier:
Thanks to its versatility, the Venus Bustier Silk Satin Corset Top seamlessly fits various settings. Whether attending an elegant gala or a relaxed brunch, it's an ideal choice. Moreover, pair it with high-waisted trousers for a polished office look or a breezy skirt for a whimsical date night.
Why Choose the Venus Bustier:
When you opt for the Venus Bustier, you're not merely picking an outfit; instead, you're embracing a tradition of unmatched style and elegance.
Composition
silk 95% elastane 5%, 70%polyester 30%elastan