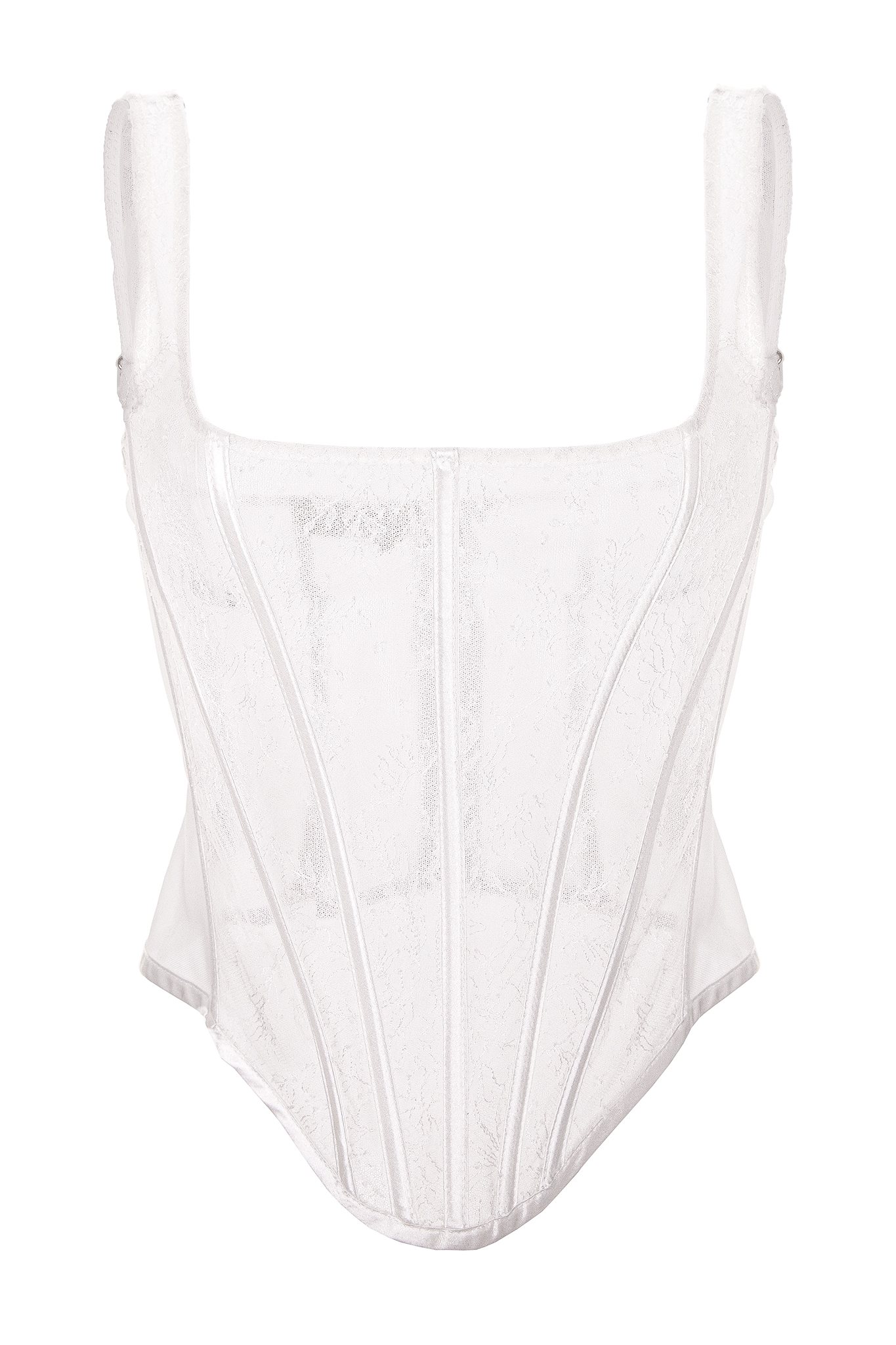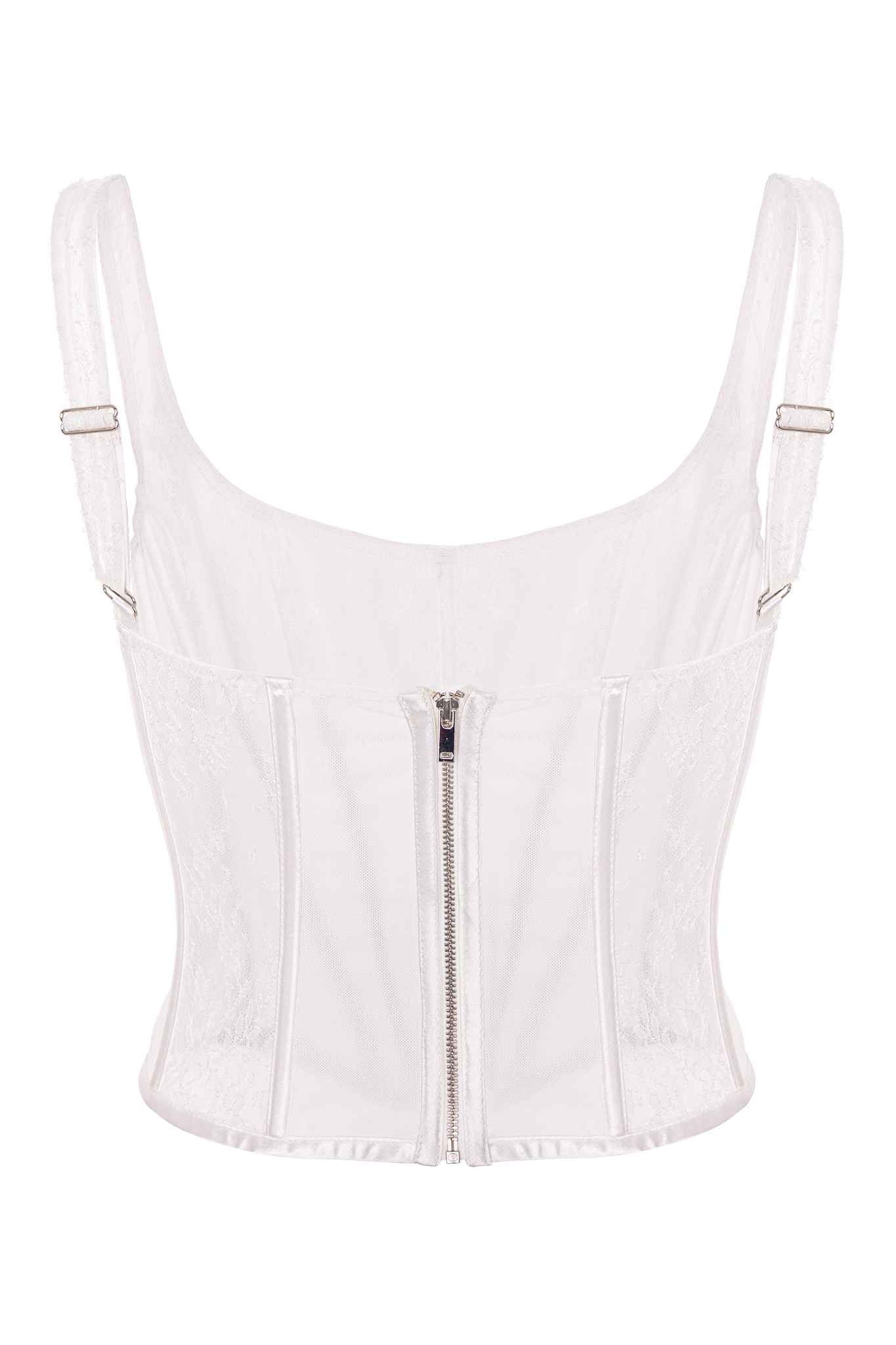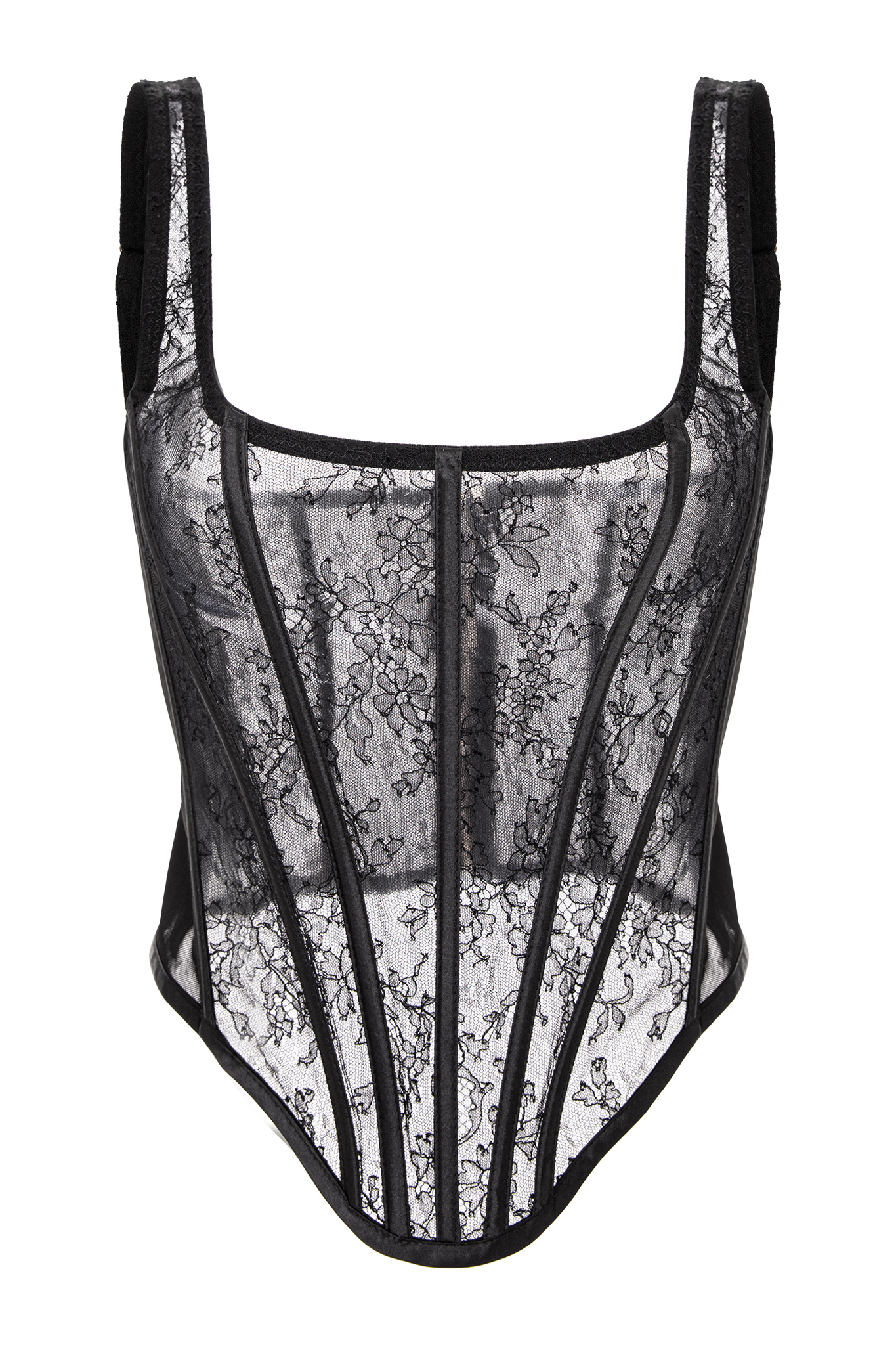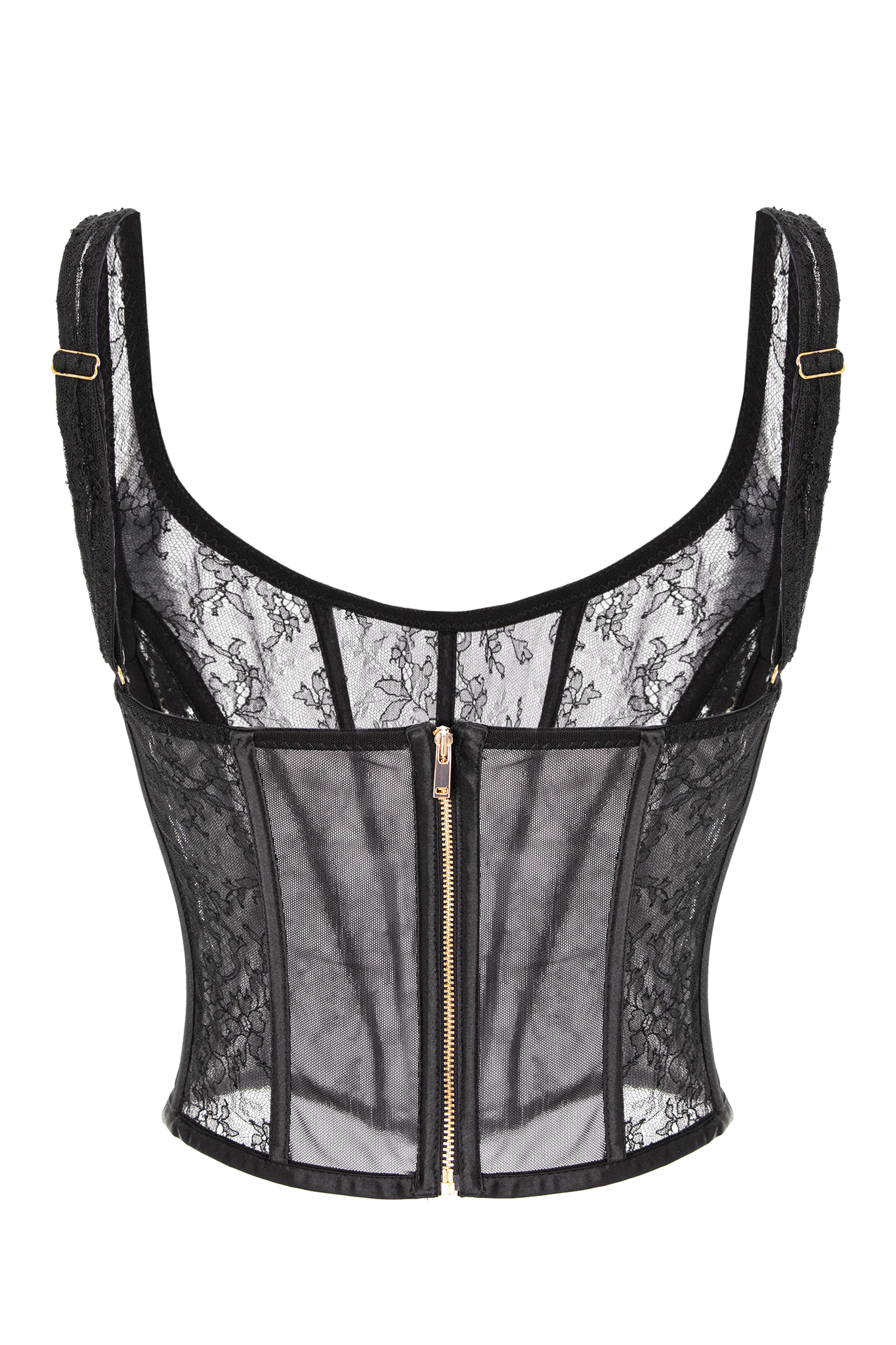 In stock
Victoria Chantilly Lace Bustier
$ 537,00
Aureliana presents the Victoria Bustier: a meticulous blend of ivory Chantilly Lace and silk-satin. A versatile piece reflecting timeless elegance and luxury.
About This Item
Victoria Chantilly Lace Silk-Satin Bustier: Elegance Meets Craftsmanship
Introduction: Introducing the Victoria Bustier, a representation of Aureliana's pursuit of luxury. Seamlessly blending Chantilly Lace with silk-satin, it's not just a garment—it's a statement.
Features:
Material: Crafted with utmost precision, the use of premium ivory Chantilly Lace coupled with silk-satin offers a tactile experience that's unparalleled.
Versatility: Our design philosophy prioritizes adaptability. Consequently, this bustier can be tastefully paired with a bra, contrasted with a bold black top, or paired with nude lace lining for subtlety.
Color: Dive into the refined elegance of our signature white – a hue that evokes sophistication and charm.
Styling Tips:
Considering a modern office look? Pair the bustier with high-waisted trousers. Alternatively, embrace a classic aura with a pencil skirt.
For evenings, the bustier shines when paired with an A-line skirt or tailored shorts. And while accessories amplify charm, sometimes letting the bustier be the focal point works wonders.
Aureliana's Essence: Each creation, especially the Victoria Bustier, reflects the ethos of the Aureliana woman. Beyond clothing, it's a narrative of her identity.
Care & Maintenance: Handle with love and care. After all, it's more than attire—it's a story waiting to be told.
Composition
Lace: 66%Polyamide 34%Vicose